Best Contract Lawyers
Refine your search by selecting your city.
SORASAK LAW
Bangkok, Thailand
---
Sorasak Law Office and International Advisors LimitedSorasak Law Office and International Consultants Limited started legal services in 2003 with a...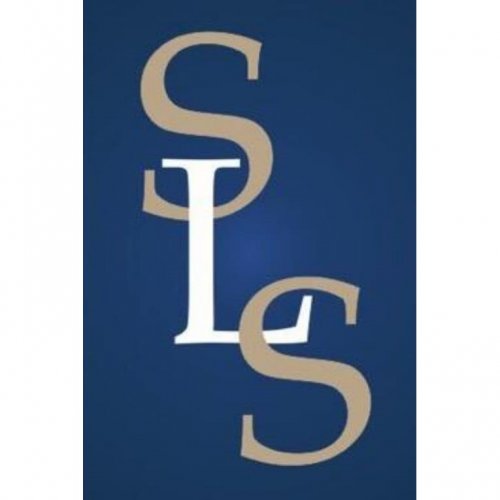 Smart Legal Solutions
Bangkok, Thailand
---
Smart Legal Solutions Co., Ltd. is a Thai law firm located in the heart of Bangkok and formed by an expert team of lawyers with extensive knowledge...
Mwale & Company Advocates
Nairobi, Kenya
---
Mwale & Company Advocates is an established Kenyan law firm that specializes in Corporate | Commercial Law, Banking Law, Capital Markets Law,...
English
French
Swahili
Kikuyu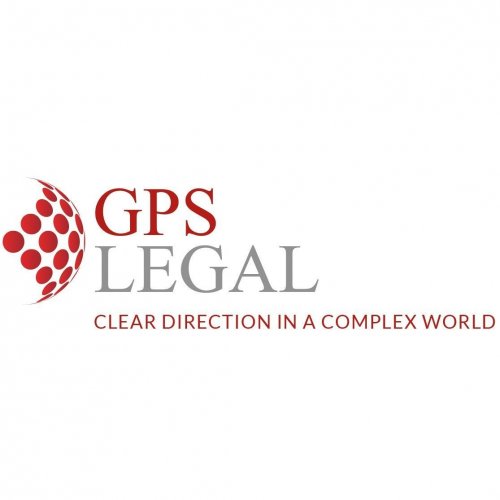 GPS Legal
Bangkok, Thailand
---
We are GPS Legal, a full-service law firm providing legal counsel to resident and overseas individuals, local and regional SME's, and global...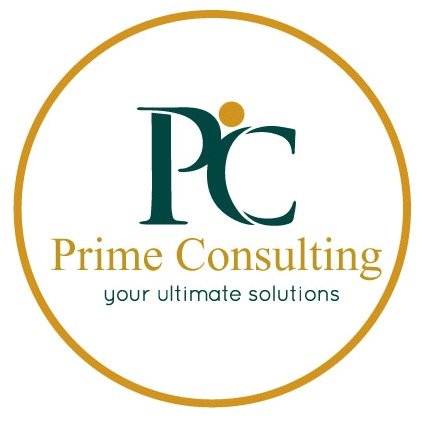 Prime Consulting Ltd
Bangkok, Thailand
---
We also speak French, Cantonese, and Madarin. Please visit our website (www.primeconsulting-th.com) for contact details.nous parlons aussi français....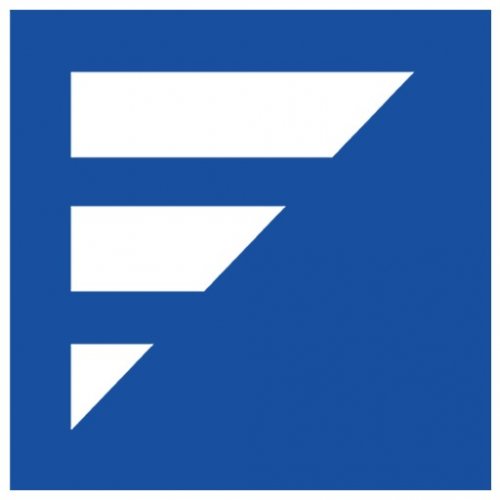 FRANK Legal & Tax
Bangkok, Thailand
---
FRANK Legal & Tax is a boutique international law firm based in Bangkok. Established and run by a talented team of international lawyers with...
Kotonya Njoroge LLP
Nairobi, Kenya
---
Kotonya Njoroge LLP is a full service law firm in Kilimani, Nairobi, Kenya of youthful and energetic lawyers with experience in diverse areas of...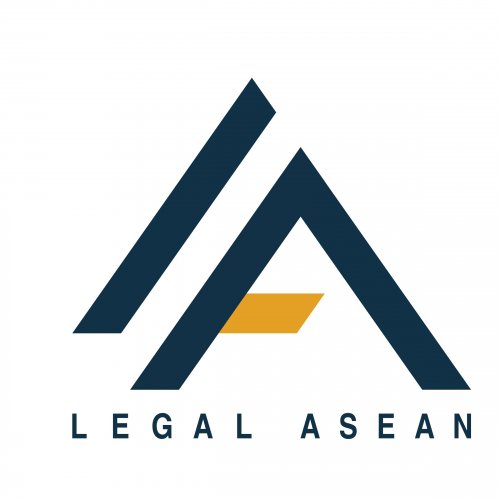 Legal ASEAN
Bangkok, Thailand
---
We assist both domestic and foreign clients with their investment needs. We do not cater to one sector or one demographic of an investor, but rather...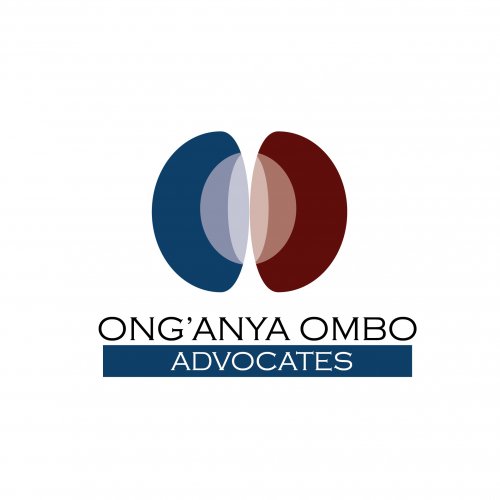 Ong'anya Ombo Advocates LLP
Nairobi, Kenya
---
We are a strategic legal service provider focusing on creatively blending a client's needs with the applicable laws to foster the need to achieve the...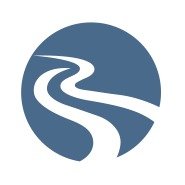 Stoel Rives LLP.
Anchorage, United States
---
Stoel Rives is a leading U.S. corporate and litigation law firm. One of the largest national firms focused on energy, natural resources, climate...
Not sure how to proceed?
Let us find the right lawyers for you
Browse contract law firms by country
Refine your search by selecting a country.
Contracts

Contracts are a promise or a set of promises for the party breaches of which the law gives a remedy, or the performance of which the law in some way acknowledges as duties. Besides, the enforceable contract paper needs to have mutual assent or agreement, a valid offer/acceptance, and consideration.
Usually, after the negotiation process, every business agreement must sign the contracts, which is a legally enforceable promise in writing. The contract will protect the rights and benefits of each party with the mutual agreement. Moreover, when a party or parties have broken the promise, the other parties can ask the court to enforce termination, a fine, or award damage for injury sustained.
Contract Lawyers

Everyone can write the contract, but with the detail and complexity of the legally binding contract, that may be vague and would affect the rights. To hire the Contract lawyer for writing the business contract would be a better choice because the particular contract lawyer has the knowledge both with the legal and business, and the well-written contract will be apparent, protect the rights and uphold the parties duties.

Ready to get Started?
Send your needs to matching lawyers and pick the best one.
Start now