Best Creditor Lawyers
Refine your search by selecting your city.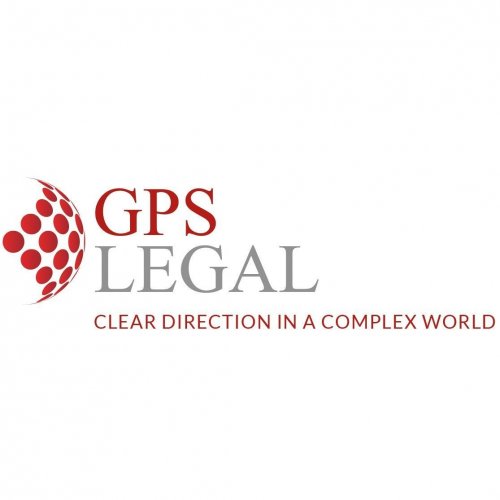 GPS Legal
Bangkok, Thailand
---
We are GPS Legal, a full-service law firm providing legal counsel to resident and overseas individuals, local and regional SME's, and global...
Advokat Aslam Fetra Hasan SH CLA CPLS CCCE CCLS
Jakarta, Indonesia
---
SCOPE OF SKILLSAslam Advocate SH CLA CPLS CCCE CCLS is an expert and experienced in the field of Property and financial transactions.Financial and...
The Edge Law Firm
Riyadh, Saudi Arabia
---
The Edge is an unconventional law firm drawing on new technologies to change the way in which legal services are provided, resulting in cost...
Legal Walkers
Bogotá, Colombia
---
We are a young law firm composed by highly-educated lawyers prepared to offer high quality professional services. Our services are provided...
Agathor Consultancy and Legal Services
Ankara, Turkey
---
Agathor Consultancy and Legal Services is a corporate finance and business law firm located in Ankara, Turkey that serves local, regional, and...
Turkish
English
German
French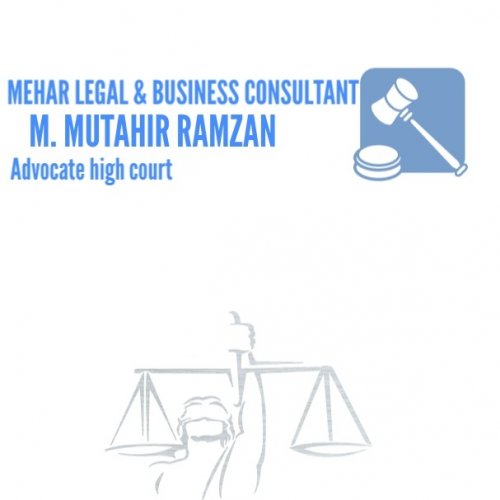 Mehar legal and Business Consultant
Gujranwala, Pakistan
---
We are complete package having a good team interconnected with all the cities in pakistan. We have every type of lawyers to serve in every field upto...
Suppaboon Co., Ltd.
Bangkok, Thailand
---
Company Motto: "Pay attention to and take care of regular customers Instead of searching for techniques to attract new customers"Company Vision:...
Leaños & Asocs, Abogados
Santa Cruz, Bolivia
---
Somos un estudio jurídico especializado y experto en la recuperación de deudas de todo tipo (Patrimoniales, Credit, Laborales, Familiares,...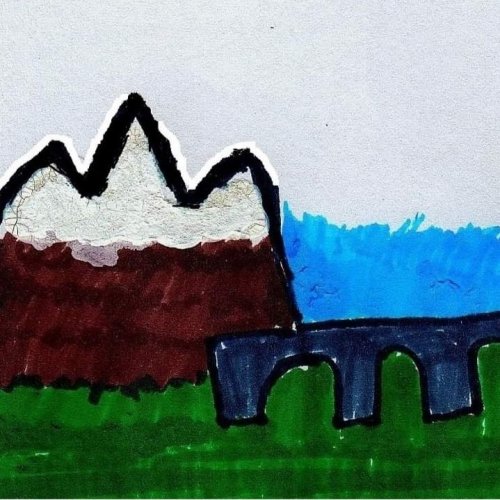 Advocate Vladimir Kacarski Skopje
Skopje, North Macedonia
---
In my 10 years of working experience I have passed many cases and gained precious working and practical knowledge. In my legal practice I deal...
Macedonian
Serbian
Croatian
Bosnian
English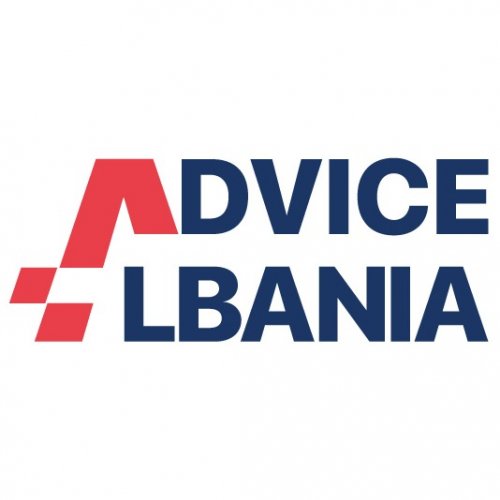 Advice Albania Legal Firm
Tirana, Albania
---
Advice Albania firm, is established to provide high quality and cost-effective legal services for clients around the world. The Firm operates at both...
Not sure how to proceed?
Let us find the right lawyers for you
Browse creditor law firms by country
Refine your search by selecting a country.
Debtor & Creditor
When it comes to debt-related or collection-related issues that do not involve bankruptcy, that's where a debtor-creditor lawyer will generally come into view. In this specific area of law, the primary goal is often to turn something previously non-negotiable into something negotiable, to reach a point of settlement, either out or ultimately in court.
Debtor & Creditor Lawyers for Debtors and Creditors
The debtor-creditor area of law is large and extensive and can extend itself to various aspects beyond debt-related issues. Hiring a knowledgeable and well-rounded lawyer specializing in debtor-creditor matters is therefore important.
In times of financial turmoil, it is easy for individuals to perceive themselves as running out of all viable options and give into despair, but it is worthwhile noting that despite all odds, too often, many possible options do arise under legal guidance from fully qualified lawyers.
To find your most suitable and proper credit repair lawyers, browse here at Lawzana where we curated and verified only the best and trustable law firms. Read the reviews and don't hesitate to ask for a free of charge consultation.
Ready to get Started?
Send your needs to matching lawyers and pick the best one.
Start now