Best Bankruptcy & Debt Lawyers
Refine your search by selecting your city.
Maatouks Law Group
Sydney, Australia
---
Sydney's Most Experienced LawyersIf you are looking for an experienced team of lawyers, there is no looking past Maatouks Law Group. Having been in...
---
Dilaw Legal Corporation is made up of a team of professionals with experience in different legal practices with the commitment to provide their legal...
Akef Aldaoud & Partners Law Firm
Amman, Hashemite Kingdom of Jordan
---
Al Daoud Law Firm is a comprehensive legal service provider with international visions. For the sake of "building glory through concerted efforts...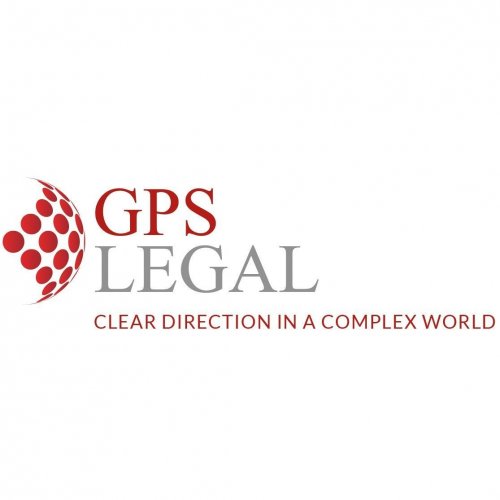 GPS Legal
Bangkok, Thailand
---
We are GPS Legal, a full-service law firm providing legal counsel to resident and overseas individuals, local and regional SME's, and global...
Advokat Aslam Fetra Hasan SH CLA CPLS CCCE CCLS
Jakarta, Indonesia
---
SCOPE OF SKILLSAslam Advocate SH CLA CPLS CCCE CCLS is an expert and experienced in the field of Property and financial transactions.Financial and...
Phoenix law firm
Beirut, Lebanon
---
A Unique Modern Face to Legal ServicesWe started out with a family law firm back in 1993. In 2020, with the digital transformation movement, we...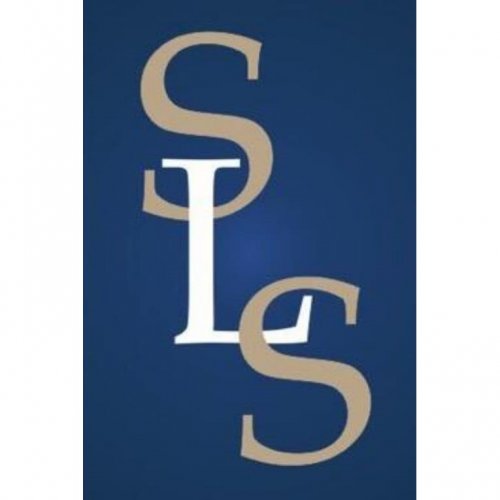 Smart Legal Solutions
Bangkok, Thailand
---
Smart Legal Solutions Co., Ltd. is a Thai law firm located in the heart of Bangkok and formed by an expert team of lawyers with extensive knowledge...
Legal Support
Riga, Latvia
---
We provide legal services of highest quality which contribute to the safety of our clients and promote wellbeing of the modern society.Legal Support...
NIKSON MARPAUNG & PARTNERS
Tangerang, Indonesia
---
Pengacara muda yang memiliki dedikasi yang tinggi sebagai pengacara serta memiliki pengetahuan hukum yang mempuni dibidang hukum. Setiap...
Gestiones Jurídicas & Asesorías Integrales
Valledupar, Colombia
---
Somos un estudio jurídico en la ciudad de Valledupar, Colombia. Atendemos varios asuntos a nivel nacional con el apoyo de nuestro personal...
Spanish
English
Portuguese
Not sure how to proceed?
Let us find the right lawyers for you
Browse bankruptcy & debt law firms by service
Attorneys in related practice areas.
Browse bankruptcy & debt law firms by country
Refine your search by selecting a country.
Bankruptcy & Debt
In times of financial turmoil, it is easy for individuals and businesses to perceive themselves as running out of all viable options and give into despair, but it is worthwhile noting that despite all odds, too often, many possible options do arise under legal guidance from fully qualified lawyers who are specifcially trained and experienced in financial and debt-related practices.
Competent bankruptcy lawyers, for example, can help both individuals and businesses, to begin with, explore debt relief options to avoid filing for bankruptcy and, if ultimately necessary, walk one through each step of filing bankruptcy in a practical and constructive way that can help reduce subsequent damages and set a client on a path to lasting recovery.
Similarly, for a debtor struggling to negotiate compromises with his/her creditor or a creditor struggling to demand responsibility from his/her debtor, consulting a qualified lawyer can help one see a potential way-out.
How Can Bankruptcy & Debts Lawyers Help Individuals and Businesses?
Lawyers specifically trained and experienced in debt-related issues are equipped with valuable insights and hands-on experiences that can be transformed into practical and realistic legal solutions for each client's scenario. The most common areas can include Bankruptcy, Collections, Credit Repair, and Debtor & Creditor. Depending on each individual circumstance, one may be involved only in one area while others may be involved in a sort of combination, requiring a multidisciplinary approach to arrive at a long-term and lasting solution:
1. Bankruptcy
A bankruptcy lawyer can help you explore debt relief options and come up with a holistic approach that can help you avoid filing bankruptcy. All the same, if ultimately you must file bankruptcy, a bankruptcy attorney is yet of much value and importance to help you go through each process intelligently and set you on a path to recovery.
2. Collections
Businesses struggling to collect money from reluctant clients can seek proper approaches and legal guidance from a collection lawyer.
3. Credit Repair
Credit repair refers to an act of restoring or correcting a poor credit score. Depending on one's situation, a client may need a credit repair lawyer to simply help remedy some fundamental financial issues or to help with more serious issues, such as bankruptcy-related ones.
4. Debtor & Creditor
Lawyer specializing in debtor-creditor law can advise both individuals and businesses on how to extend credit, collect on debts, and other related matters as clients require.
Ready to get Started?
Send your needs to matching lawyers and pick the best one.
Start now