Best Bankruptcy & Debt Lawyers
Refine your search by selecting your city.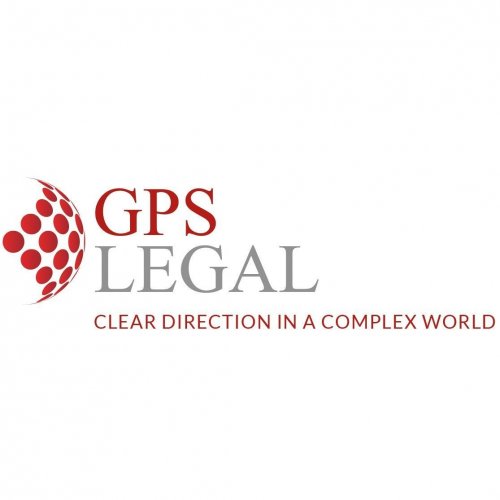 GPS Legal
Bangkok, Thailand
---
We are GPS Legal, a full-service law firm providing legal counsel to resident and overseas individuals, local and regional SME's, and global...
SORASAK LAW
Bangkok, Thailand
---
Sorasak Law Office and International Advisors LimitedSorasak Law Office and International Consultants Limited started legal services in 2003 with a...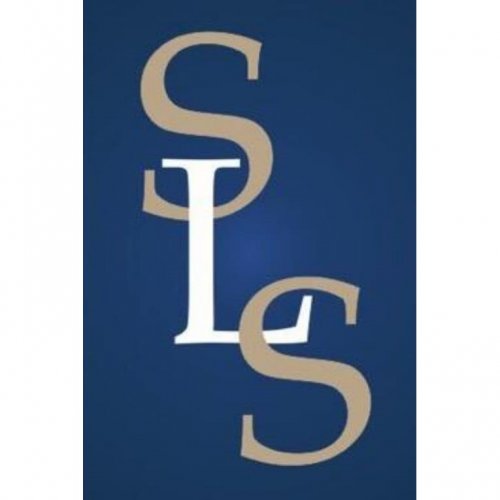 Smart Legal Solutions
Bangkok, Thailand
---
Smart Legal Solutions Co., Ltd. is a Thai law firm located in the heart of Bangkok and formed by an expert team of lawyers with extensive knowledge...
Tay Chambers
Johor Bahru, Malaysia
---
Tay Chambers is a full-service law firm established in Johor Bahru, Malaysia.We offer a comprehensive suite of legal services under three main...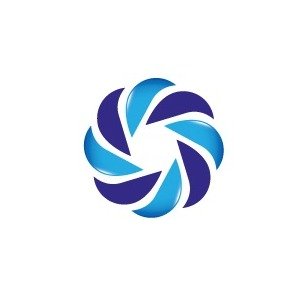 Pisut & Partners
Bangkok, Thailand
---
Pisut & Partners is a leading international law firm based in Bangkok and having profound connections with international law firms across the...
NADHIV AUDAH & PARTNERS
Banjarmasin, Indonesia
---
We Fight For Your RightLaw Firm of Nadhiv Audah & Partners has dedicated to clients to fight for their right. Location of my office is in...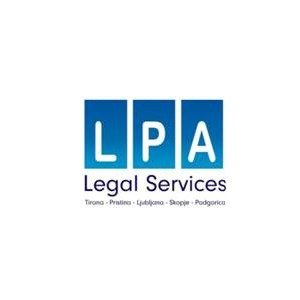 Legal and Professional Services Albania - LPA Law Firm Albania
Tirana, Albania
---
LPA Legal is a Leading Albanian law firm, situated in the capital Tirana. Today, the firm is considered to be the leading law firm in the field of...
Albanian
English
Italian
French
Prime Legal Nepal
Kathmandu, Nepal
---
Prime legal was established in 2012 by 12 lawyers recognized by professionals who incorporate practice areas. We have the vision to create an...
FirstLink Legal Services
Port of Spain, Trinidad and Tobago
---
FirstLink Legal Services provides Legal advice and services in Corporate, Commercial, Civil, Land, Estate Planning and Dispute Resolution Law.It's...
Sahouri & Partners LLC- Advocates & Legal Consultants
Amman, Hashemite Kingdom of Jordan
---
Found, in 1965, on the principles of honesty, integrity and provision of high-quality legal services, Sahouri Law is recognized as one of Jordan's...
Not sure how to proceed?
Let us find the right lawyers for you
Browse bankruptcy & debt law firms by service
Attorneys in related practice areas.
Browse bankruptcy & debt law firms by country
Refine your search by selecting a country.
Bankruptcy & Debt
In times of financial turmoil, it is easy for individuals and businesses to perceive themselves as running out of all viable options and give into despair, but it is worthwhile noting that despite all odds, too often, many possible options do arise under legal guidance from fully qualified lawyers who are specifcially trained and experienced in financial and debt-related practices.
Competent bankruptcy lawyers, for example, can help both individuals and businesses, to begin with, explore debt relief options to avoid filing for bankruptcy and, if ultimately necessary, walk one through each step of filing bankruptcy in a practical and constructive way that can help reduce subsequent damages and set a client on a path to lasting recovery.
Similarly, for a debtor struggling to negotiate compromises with his/her creditor or a creditor struggling to demand responsibility from his/her debtor, consulting a qualified lawyer can help one see a potential way-out.
How Can Bankruptcy & Debts Lawyers Help Individuals and Businesses?
Lawyers specifically trained and experienced in debt-related issues are equipped with valuable insights and hands-on experiences that can be transformed into practical and realistic legal solutions for each client's scenario. The most common areas can include Bankruptcy, Collections, Credit Repair, and Debtor & Creditor. Depending on each individual circumstance, one may be involved only in one area while others may be involved in a sort of combination, requiring a multidisciplinary approach to arrive at a long-term and lasting solution:
1. Bankruptcy
A bankruptcy lawyer can help you explore debt relief options and come up with a holistic approach that can help you avoid filing bankruptcy. All the same, if ultimately you must file bankruptcy, a bankruptcy attorney is yet of much value and importance to help you go through each process intelligently and set you on a path to recovery.
2. Collections
Businesses struggling to collect money from reluctant clients can seek proper approaches and legal guidance from a collection lawyer.
3. Credit Repair
Credit repair refers to an act of restoring or correcting a poor credit score. Depending on one's situation, a client may need a credit repair lawyer to simply help remedy some fundamental financial issues or to help with more serious issues, such as bankruptcy-related ones.
4. Debtor & Creditor
Lawyer specializing in debtor-creditor law can advise both individuals and businesses on how to extend credit, collect on debts, and other related matters as clients require.
Ready to get Started?
Send your needs to matching lawyers and pick the best one.
Start now