Best Bankruptcy & Debt Lawyers
Refine your search by selecting your city.
Kotonya Njoroge LLP
Nairobi, Kenya
---
Kotonya Njoroge LLP is a full service law firm in Kilimani, Nairobi, Kenya of youthful and energetic lawyers with experience in diverse areas of...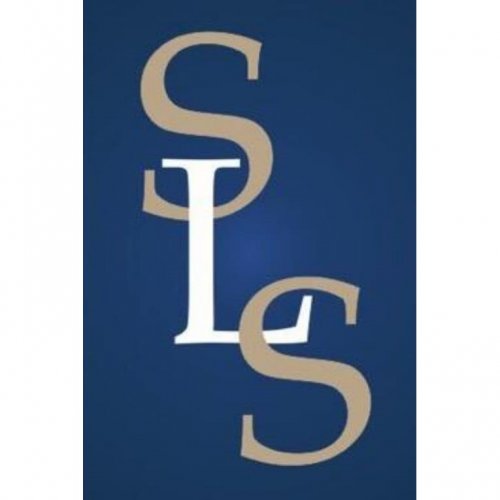 Smart Legal Solutions
Bangkok, Thailand
---
Smart Legal Solutions Co., Ltd. is a Thai law firm located in the heart of Bangkok and formed by an expert team of lawyers with extensive knowledge...
Mwale & Company Advocates
Nairobi, Kenya
---
Mwale & Company Advocates is an established Kenyan law firm that specializes in Corporate | Commercial Law, Banking Law, Capital Markets Law,...
English
French
Swahili
Kikuyu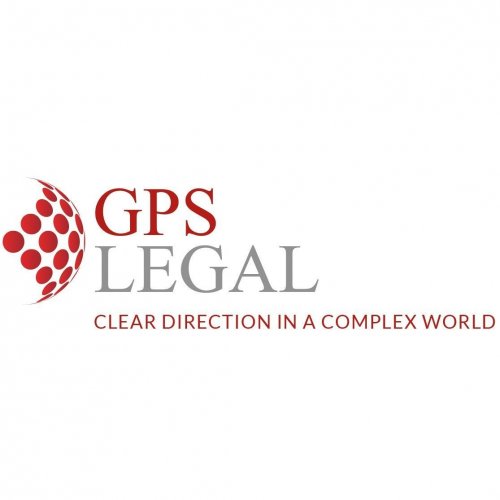 GPS Legal
Bangkok, Thailand
---
We are GPS Legal, a full-service law firm providing legal counsel to resident and overseas individuals, local and regional SME's, and global...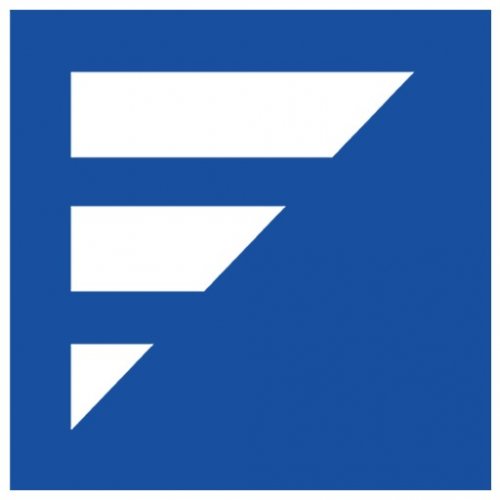 FRANK Legal & Tax
Bangkok, Thailand
---
FRANK Legal & Tax is a boutique international law firm based in Bangkok. Established and run by a talented team of international lawyers with...
SORASAK LAW
Bangkok, Thailand
---
Sorasak Law Office and International Advisors LimitedSorasak Law Office and International Consultants Limited started legal services in 2003 with a...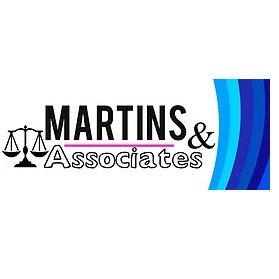 Martins & Associates
Port Harcourt, Nigeria
---
Martins & Associates is a full-service Nigerian law firm with offices in Abuja and Lagos. The firm provides comprehensive legal solutions to both...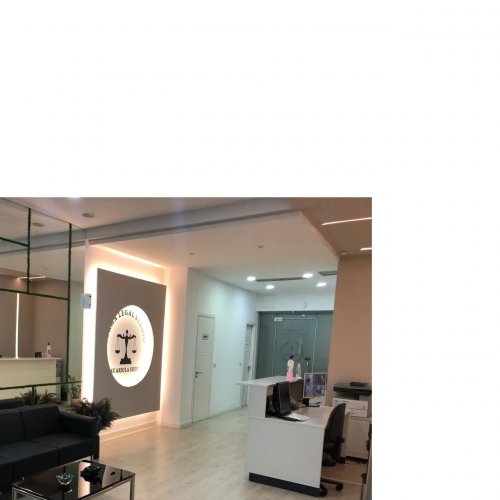 Norma Legal Studio
Tirana, Albania
---
We Always Fight For Your Justice to WinFar far away, behind the word mountains, far from the countries Vokalia and ConsonantiaOfrimi i sherbimeve ne...
SSEK Legal Consultants
Jakarta, Indonesia
---
SSEK Legal Consultants was established in 1992 and is now one of the largest independent corporate and commercial law firms in Indonesia and one of...
Kostandyan & Partners
Yerevan, Armenia
---
"Kostandyan & Partners" Law Firm practices law on the territory of Republic of Armenia, Cyprus and Luxembourg in providing legal services...
Not sure how to proceed?
Let us find the right lawyers for you
Browse bankruptcy & debt law firms by service
Attorneys in related practice areas.
Browse bankruptcy & debt law firms by country
Refine your search by selecting a country.
Bankruptcy & Debt
In times of financial turmoil, it is easy for individuals and businesses to perceive themselves as running out of all viable options and give into despair, but it is worthwhile noting that despite all odds, too often, many possible options do arise under legal guidance from fully qualified lawyers who are specifcially trained and experienced in financial and debt-related practices.
Competent bankruptcy lawyers, for example, can help both individuals and businesses, to begin with, explore debt relief options to avoid filing for bankruptcy and, if ultimately necessary, walk one through each step of filing bankruptcy in a practical and constructive way that can help reduce subsequent damages and set a client on a path to lasting recovery.
Similarly, for a debtor struggling to negotiate compromises with his/her creditor or a creditor struggling to demand responsibility from his/her debtor, consulting a qualified lawyer can help one see a potential way-out.
How Can Bankruptcy & Debts Lawyers Help Individuals and Businesses?
Lawyers specifically trained and experienced in debt-related issues are equipped with valuable insights and hands-on experiences that can be transformed into practical and realistic legal solutions for each client's scenario. The most common areas can include Bankruptcy, Collections, Credit Repair, and Debtor & Creditor. Depending on each individual circumstance, one may be involved only in one area while others may be involved in a sort of combination, requiring a multidisciplinary approach to arrive at a long-term and lasting solution:
1. Bankruptcy
A bankruptcy lawyer can help you explore debt relief options and come up with a holistic approach that can help you avoid filing bankruptcy. All the same, if ultimately you must file bankruptcy, a bankruptcy attorney is yet of much value and importance to help you go through each process intelligently and set you on a path to recovery.
2. Collections
Businesses struggling to collect money from reluctant clients can seek proper approaches and legal guidance from a collection lawyer.
3. Credit Repair
Credit repair refers to an act of restoring or correcting a poor credit score. Depending on one's situation, a client may need a credit repair lawyer to simply help remedy some fundamental financial issues or to help with more serious issues, such as bankruptcy-related ones.
4. Debtor & Creditor
Lawyer specializing in debtor-creditor law can advise both individuals and businesses on how to extend credit, collect on debts, and other related matters as clients require.
Ready to get Started?
Send your needs to matching lawyers and pick the best one.
Start now