Best Franchising Lawyers
Refine your search by selecting your city.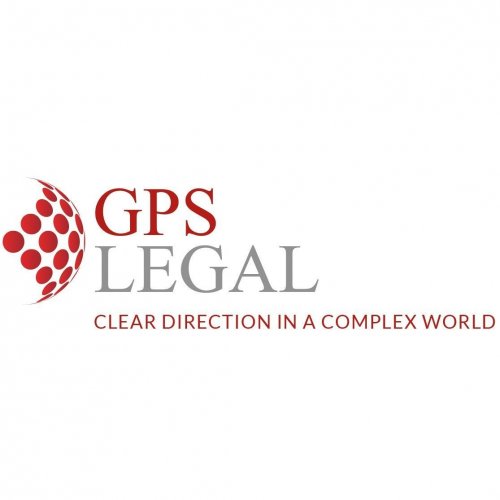 GPS Legal
Bangkok, Thailand
---
We are GPS Legal, a full-service law firm providing legal counsel to resident and overseas individuals, local and regional SME's, and global...
Mwale Law Advocates LLP.
Nairobi, Kenya
---
Mwale Law Advocates LLP is an established Kenyan law firm that specializes in Corporate | Commercial Law, Banking Law, Capital Markets Law,...
English
French
Swahili
Kikuyu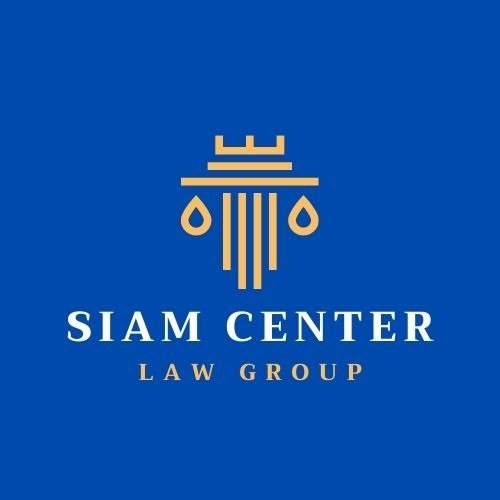 Siam Center Law Group
Bangkok, Thailand
---
Throughout our Firm's history in Thailand, Siam Center Law Group has made excellence the foundation of our practice. With more than a decade...
ASY LEGAL Law Firm
Istanbul, Turkey
---
ASY LEGAL is an Istanbul-based boutique law firm, offering expert legal advice and solutions to both domestic and international clients. The boutique...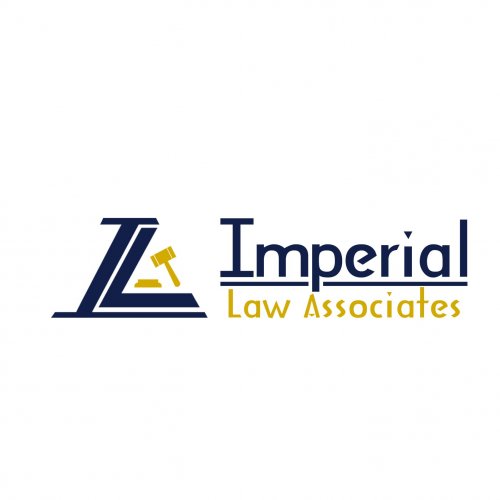 Imperial Law Associates
Kathmandu, Nepal
---
Imperial Law Associates is a team of legal professionals providing best legal services in Nepal. With the growing need for specialized legal...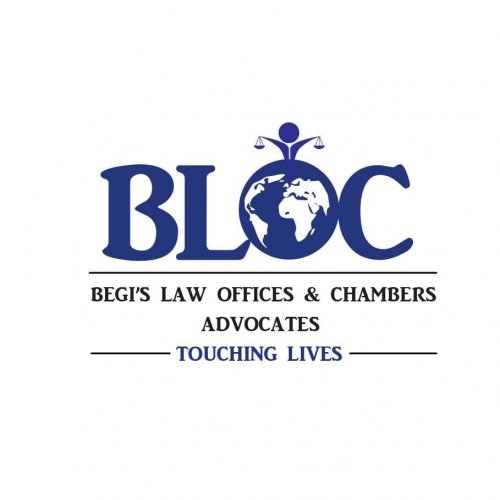 BEGI'S LAW OFFICES & CHAMBERS
Nairobi, Kenya
---
Begi's Law Offices & Chambers (BLOC) is a law practice that is aimed at personalizing the practice of law in satisfying the needs of the...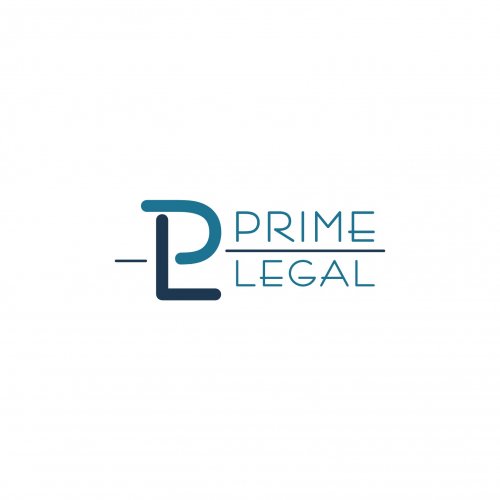 Prime Legal Georgia
Tbilisi, Georgia
---
Prime Legal represents the team of highly qualified jurists and attorneys which ensures full legal support for you, your family members, your company...
Georgian
English
Russian
French
German
KITTIWAT LAWYER
Chiang Mai, Thailand
---
Kittiwat Lawyer provides legal services in Thailand whether it be Litigation, Criminal, Civil and Commercial, Contract, Family, Property,...
ADK VIETNAM LAWYERS LAW FIRM
Ho Chi Minh City, Vietnam
---
ADK Vietnam Lawyers Law Firm is a prestigious law firm in Ho Chi Minh City, Vietnam, that satisfies all legal needs for clients including local and...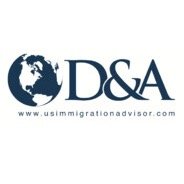 Davies & Associates, LLC
New York, United States
---
Davies & Associates ("D&A") has grown to become the largest global law firm specialising in US, UK and Italian business and investment...
Afrikaans
Arabic
Bengali
Chinese
Danish
English
French
German
Hebrew (modern)
Hindi
Italian
Kannada
Panjabi
Shona
Spanish
Swahili
Tamil
Turkish
Ukrainian
Vietnamese
Welsh
Xhosa
Not sure how to proceed?
Let us find the right lawyers for you
Browse franchising law firms by country
Refine your search by selecting a country.
Franchising
Franchise businesses are successful and have been widely popular. The owners of the successful business license the other companies or individuals to know their model, trademark, operations, products, corporate goodwill, or how to be successful in this business by selling the franchise license. The popular business franchise brands that everyone knows are McDonald, KFC, Pizza Hut, etc.
Franchising law is an area of commercial relationship between franchisor and franchisee that will be mentioned in the franchising agreement or contract to define the responsibilities, particularly the obligation of the franchisee to the franchisor.
Franchising Lawyers
Everyone can draft the franchise agreement. However, the franchise agreements are different from other business agreements, for example, Franchise Disclosure Document (FDD), Disclosures required by state law, recitals, etc., to protect your business legally, the franchise-focused lawyer will offer the advice service for you to understand your rights, draft the contract to address each parties' uphold, negotiate when the disputes happen.
To find your most suitable and proper Franchising lawyers, browse here at Lawzana.
Ready to get Started?
Send your needs to matching lawyers and pick the best one.
Start now