Best Landlord & Tenant Lawyers
Refine your search by selecting your city.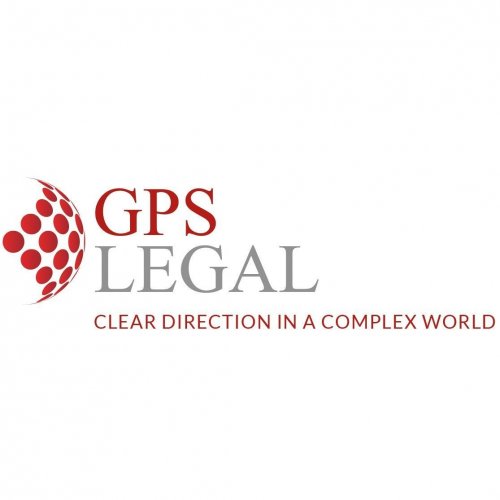 GPS Legal
Bangkok, Thailand
---
We are GPS Legal, a full-service law firm providing legal counsel to resident and overseas individuals, local and regional SME's, and global...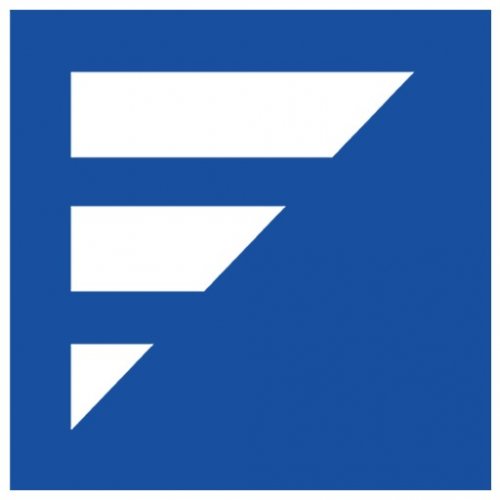 FRANK Legal & Tax
Bangkok, Thailand
---
FRANK Legal & Tax is a boutique international law firm based in Bangkok. Established and run by a talented team of international lawyers with...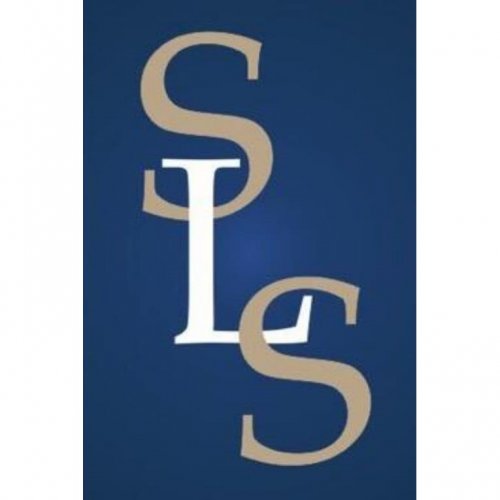 Smart Legal Solutions
Bangkok, Thailand
---
Smart Legal Solutions Co., Ltd. is a Thai law firm located in the heart of Bangkok and formed by an expert team of lawyers with extensive knowledge...
SORASAK LAW
Bangkok, Thailand
---
Sorasak Law Office and International Advisors LimitedSorasak Law Office and International Consultants Limited started legal services in 2003 with a...
Papalois law firm
Athens, Greece
---
Papalois & Associates Law Office was founded in 1980 by Periklis Papalois in Athens and has established since then a circle of...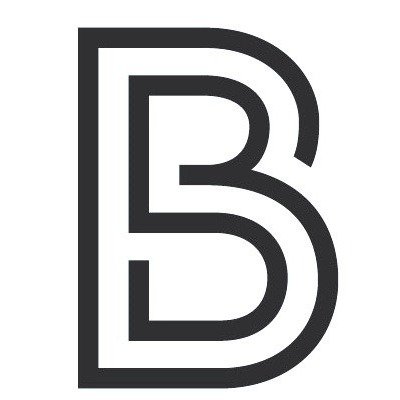 Bong & Partners
Johor Bahru, Malaysia
---
Bong & Partners has been serving the Johor Bahru area with proven success. We are consistent, patient and professional, giving each new...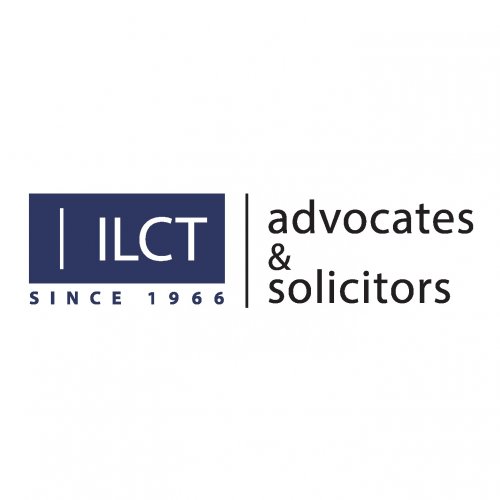 ILCT Ltd.
Bangkok, Thailand
---
With over 55-year history, ILCT was one of the pioneer international law offices engaging in the business law practice in Thailand. We have earned...
Agathor Consultancy and Legal Services
Ankara, Turkey
---
Agathor Consultancy and Legal Services is a corporate finance and business law firm located in Ankara, Turkey that serves local, regional, and...
Turkish
English
German
French
De Hoyos y Aviles
Tijuana, Mexico
---
De Hoyos y Aviles is a Mexican Law Firm founded in 1964. Its partners have an overall experience of at least twenty years working on real estate and...
---
An experienced team always ready to provide you with the best legal services.our wide experience covers multiple areas such as real estate,...
Not sure how to proceed?
Let us find the right lawyers for you
Browse landlord & tenant law firms by country
Refine your search by selecting a country.
Landlord & Tenant Law
Landlord and Tenant are terms that are typically used almost everywhere in various countries. The Landlord-tenant law includes rights and obligations each landlord and each tenant has with each other in regard to the rental of property. Simply put, their relationship is bound by the lease agreement.
Landlord-tenant law is a part of the common law, although it also includes the elements of both property law and contract law. Both parties need to acknowledge the fundamentals of renting a property, collection or payment of security deposits, the basics of state and federal laws on fair housing, etc.
The landlord and tenant law protects the rights of both parties. For example, The Fair Housing Act protects tenants from civil rights violations, including discrimination. On the contrary, landlords also have legal rights, mainly related to the protection of their income investment namely getting a monthly payment of rent from the tenant and the right to evict should the agreement is not met.
Landlord & Tenant Lawyer
Should the lease agreement be broken, or if either party fails to follow it a dispute may occur, causing legal actions to be taken. A lawyer with expertise in contract law will be able to help review the legal details in the agreement and resolve the issues in arbitration or the court of law.
Ready to get Started?
Send your needs to matching lawyers and pick the best one.
Start now