Best Pension Lawyers
Refine your search by selecting your city.
Akef Aldaoud & Partners Law Firm
Amman, Hashemite Kingdom of Jordan
---
Al Daoud Law Firm is a comprehensive legal service provider with international visions. For the sake of "building glory through concerted efforts...
BUFETE SAGA
San Pedro Sula, Honduras
---
BUFETE SAGA es un grupo de Abogados y Asesores Corporativos de carácter multidisciplinar, construido sobre el trabajo y los valores de sus...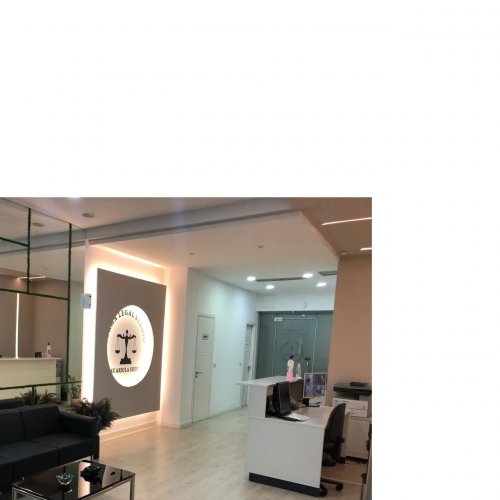 Norma Legal Studio
Tirana, Albania
---
We Always Fight For Your Justice to WinFar far away, behind the word mountains, far from the countries Vokalia and ConsonantiaOfrimi i sherbimeve ne...
JM Legal
Guatemala City, Guatemala
---
Somos un bufete jurídico con sede en la ciudad de Guatemala, contamos con un equipo de abogados y notarios altamente capacitados. Brindamos...
The Edge Law Firm
Riyadh, Saudi Arabia
---
The Edge is an unconventional law firm drawing on new technologies to change the way in which legal services are provided, resulting in cost...
Law Offices Syapri Chan & Partners
Deli Serdang, Indonesia
---
Kantor hukum kami selalu memberikan layanan hukum secara profesional kepada individu dan masyarakat serta selalu menjunjung tinggi etika hukum dalam...
Mejor Llama A Miguel
Trujillo, Peru
---
We are a law firm led by Miguel Sotomayor, based on Trujillo, Perú. Mr. Sotomayor is an experienced lawyer, who has won cases on different fields,...
Spanish
English
Italian
French
Lexincorp
El Salvador, El Salvador
---
Lexincorp Central American Law Firm is a firm with more than 40 years of experience with presence in El Salvador, Guatemala, Honduras, Nicaragua and...
Spanish
English
French
German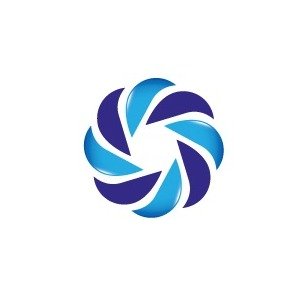 Pisut & Partners
Bangkok, Thailand
---
Pisut & Partners is a leading international law firm based in Bangkok and having profound connections with international law firms across the...
Gestiones Jurídicas & Asesorías Integrales
Valledupar, Colombia
---
Somos un estudio jurídico en la ciudad de Valledupar, Colombia. Atendemos varios asuntos a nivel nacional con el apoyo de nuestro personal...
Spanish
English
Portuguese
Not sure how to proceed?
Let us find the right lawyers for you
Browse pension law firms by country
Refine your search by selecting a country.
Pensions
A pension is a form of fund in which a sum of money is added during an employee's employment years. The employee will receive those payments back during retirement years. Not all organizations and companies provide pensions, but those that do will require the employer to be responsible for both funding the plan and managing the plan's investments. Further, in addition to an employer's required contributions, some pension plans have a voluntary investment option for the employee as well.
A pension plan primarily comes in two forms: a defined benefit plan and a defined contribution plan.
For the defined-benefit plan, the employer will need to ensure that the employee receives a definite amount of benefit upon retirement, regardless of the performance of the underlying investment pool. On the other hand, a defined contribution plan will require the employer to make specific contribution plans that match the employee's contribution during their employment.
Pensions Lawyer
In creating a pension plan, a lawyer would assist you as an employer in the dispute resolution process as they have a clear comprehension of the pensions law and retirement benefits, as well as the laws governing property distribution. As an employee, if you face fraud or abuse, considering hiring a lawyer to assist you with the legal details and to represent you in court is a recommended approach.
Ready to get Started?
Send your needs to matching lawyers and pick the best one.
Start now