Best Pension Lawyers
Refine your search by selecting your city.
Law office Ristović
Belgrade, Serbia
---
We provide representation services for individuals and legal entities in the territory of the Republic of Serbia in the field of criminal,...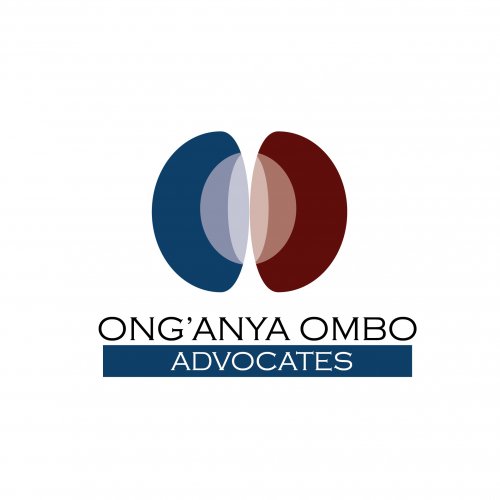 Ong'anya Ombo Advocates LLP
Nairobi, Kenya
---
We are a strategic legal service provider focusing on creatively blending a client's needs with the applicable laws to foster the need to achieve the...
KNSAT Legal & Tax Co., Ltd.
Bangkok, Thailand
---
KNSAT has extensive experiences in commercial, corporate, merger and acquisition, real estate, labour, foreign investments, Board of Investment,...
ELS Legal
Binan, Philippines
---
The Employment Law Project, a subsidiary of ELS Legal, is dedicated to helping Filipino workers with their legal rights and issues, as well as...
Papalois law firm
Athens, Greece
---
Papalois & Associates Law Office was founded in 1980 by Periklis Papalois in Athens and has established since then a circle of...
Nour Attorneys & Legal Consultants
Dubai, United Arab Emirates
---
Nour Attorneys & Legal Consultants is the best law firms in Dubai that provide all legal services including litigation management, lawsuits,...
TLT Legal LLC
Ho Chi Minh City, Vietnam
---
TLT Legal is a professional law firm with legal advisory and litigation practices, specialized in corporate, commercial, labor, tax and assurance in...
De Iure Bufete
Limón, Costa Rica
---
Empresa de servicios legales y notariales preocupada por solventar las necesidades de los clientes de manera integral y al alcance de todos. Vamos a...
Mejor Llama A Miguel
Trujillo, Peru
---
We are a law firm led by Miguel Sotomayor, based on Trujillo, Perú. Mr. Sotomayor is an experienced lawyer, who has won cases on different fields,...
Spanish
English
Italian
French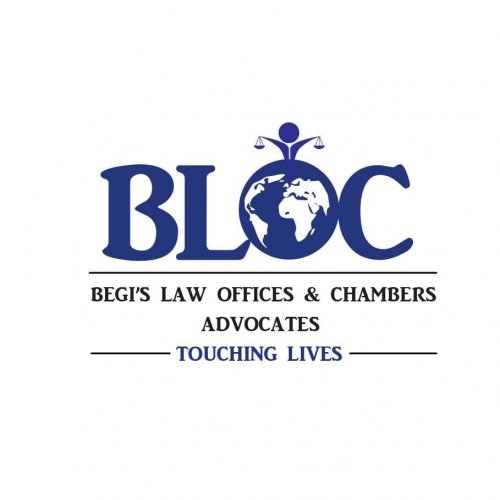 BEGI'S LAW OFFICES & CHAMBERS
Nairobi, Kenya
---
Begi's Law Offices & Chambers (BLOC) is a law practice that is aimed at personalizing the practice of law in satisfying the needs of the...
Not sure how to proceed?
Let us find the right lawyers for you
Browse pension law firms by country
Refine your search by selecting a country.
Pensions
A pension is a form of fund in which a sum of money is added during an employee's employment years. The employee will receive those payments back during retirement years. Not all organizations and companies provide pensions, but those that do will require the employer to be responsible for both funding the plan and managing the plan's investments. Further, in addition to an employer's required contributions, some pension plans have a voluntary investment option for the employee as well.
A pension plan primarily comes in two forms: a defined benefit plan and a defined contribution plan.
For the defined-benefit plan, the employer will need to ensure that the employee receives a definite amount of benefit upon retirement, regardless of the performance of the underlying investment pool. On the other hand, a defined contribution plan will require the employer to make specific contribution plans that match the employee's contribution during their employment.
Pensions Lawyer
In creating a pension plan, a lawyer would assist you as an employer in the dispute resolution process as they have a clear comprehension of the pensions law and retirement benefits, as well as the laws governing property distribution. As an employee, if you face fraud or abuse, considering hiring a lawyer to assist you with the legal details and to represent you in court is a recommended approach.
Ready to get Started?
Send your needs to matching lawyers and pick the best one.
Start now