Best Pension Lawyers
Refine your search by selecting your city.
Mwale Law Advocates LLP.
Nairobi, Kenya
---
Mwale Law Advocates LLP is an established Kenyan law firm that specializes in Corporate | Commercial Law, Banking Law, Capital Markets Law,...
English
French
Swahili
Kikuyu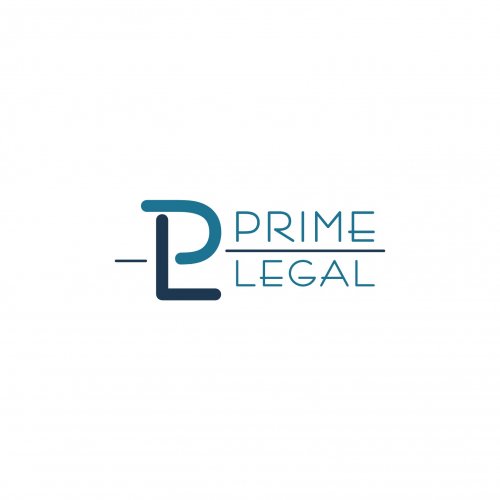 Prime Legal Georgia
Tbilisi, Georgia
---
Prime Legal represents the team of highly qualified jurists and attorneys which ensures full legal support for you, your family members, your company...
Georgian
English
Russian
French
German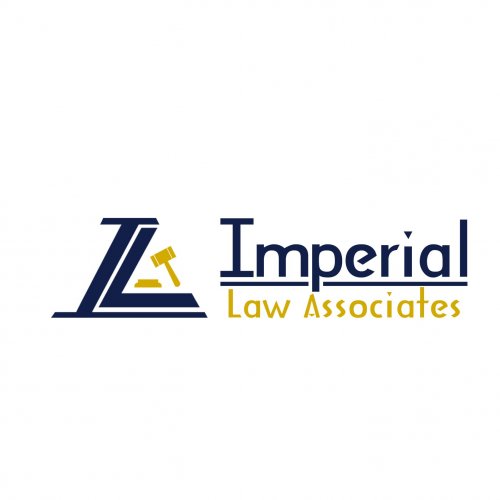 Imperial Law Associates
Kathmandu, Nepal
---
Imperial Law Associates is a team of legal professionals providing best legal services in Nepal. With the growing need for specialized legal...
[DDC] DONG DU INTERNATIONAL ACCOUNTING, TAXES & LEGAL CONSULTING GROUP HCMC VIETNAM, A MEMBER OF ONESMP SINGAPORE
Ho Chi Minh City, Vietnam
---
Dong Du International Accounting,Taxes & Legal Consulting Group HCMC, Vietnam, A member of ONESMP Singapore, Southeast Asia Business Consulting...
English
Japanese
Vietnamese
KITTIWAT LAWYER
Chiang Mai, Thailand
---
Kittiwat Lawyer provides legal services in Thailand whether it be Litigation, Criminal, Civil and Commercial, Contract, Family, Property,...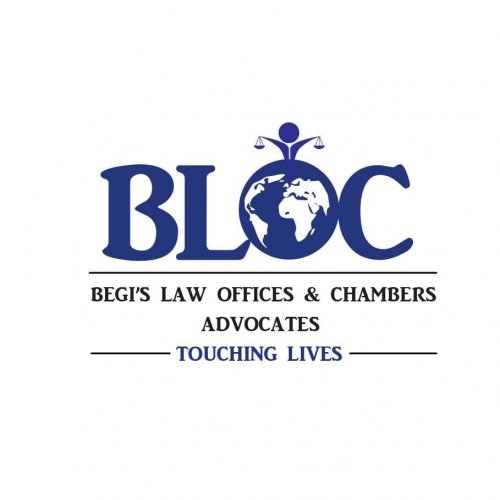 BEGI'S LAW OFFICES & CHAMBERS
Nairobi, Kenya
---
Begi's Law Offices & Chambers (BLOC) is a law practice that is aimed at personalizing the practice of law in satisfying the needs of the...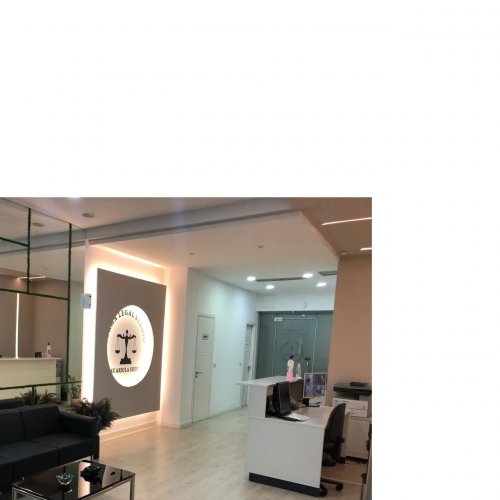 Norma Legal Studio
Tirana, Albania
---
We Always Fight For Your Justice to WinFar far away, behind the word mountains, far from the countries Vokalia and ConsonantiaOfrimi i sherbimeve ne...
Law Firm of Juanbe, Bartolo and Associates
Baguio City, Philippines
---
Full-Service Law Office in Baguio City, Philippines.Legal Services Offered:For Foreigners and Overseas Filipino Workers:Philippine Visa Application...
Ice Miller LLP
Chicago, United States
---
Built on a foundation of legal service more than a century long, Ice Miller LLP is committed to helping our clients stay ahead in a changing...
Goik Ramesh & Loo
Kuala Lumpur, Malaysia
---
Goik, Ramesh & Loo is one of the leading law firm in Kuala Lumpur, Malaysia that takes pride in being different. We are recognised for providing...
Not sure how to proceed?
Let us find the right lawyers for you
Browse pension law firms by country
Refine your search by selecting a country.
Pensions
A pension is a form of fund in which a sum of money is added during an employee's employment years. The employee will receive those payments back during retirement years. Not all organizations and companies provide pensions, but those that do will require the employer to be responsible for both funding the plan and managing the plan's investments. Further, in addition to an employer's required contributions, some pension plans have a voluntary investment option for the employee as well.
A pension plan primarily comes in two forms: a defined benefit plan and a defined contribution plan.
For the defined-benefit plan, the employer will need to ensure that the employee receives a definite amount of benefit upon retirement, regardless of the performance of the underlying investment pool. On the other hand, a defined contribution plan will require the employer to make specific contribution plans that match the employee's contribution during their employment.
Pensions Lawyer
In creating a pension plan, a lawyer would assist you as an employer in the dispute resolution process as they have a clear comprehension of the pensions law and retirement benefits, as well as the laws governing property distribution. As an employee, if you face fraud or abuse, considering hiring a lawyer to assist you with the legal details and to represent you in court is a recommended approach.
Ready to get Started?
Send your needs to matching lawyers and pick the best one.
Start now