Best Pension Lawyers
Refine your search by selecting your city.
Kotonya Njoroge LLP
Kisumu, Kenya
---
Kotonya Njoroge LLP is a full service law firm in Kilimani, Nairobi, Kenya of youthful and energetic lawyers with experience in diverse areas of...
Mwale & Company Advocates
Nairobi, Kenya
---
Mwale & Company Advocates is an established Kenyan law firm that specializes in Corporate | Commercial Law, Banking Law, Capital Markets Law,...
English
French
Swahili
Kikuyu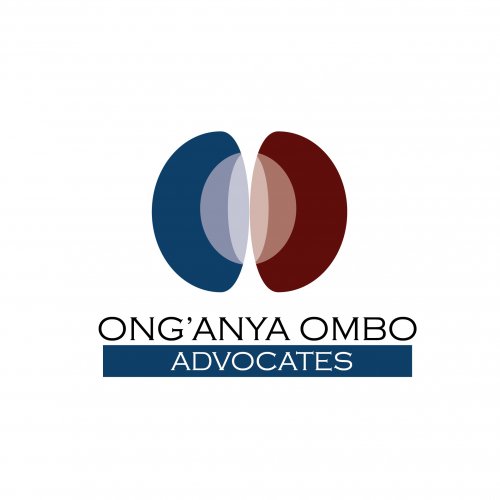 Ong'anya Ombo Advocates LLP
Nairobi, Kenya
---
We are a strategic legal service provider focusing on creatively blending a client's needs with the applicable laws to foster the need to achieve the...
Abogados HMI
Mexico City, Mexico
---
Surge en México en el año 2000. Como una idea de un grupo de profesionales y profesionistas mexicanos, que han laborado dentro de diversas...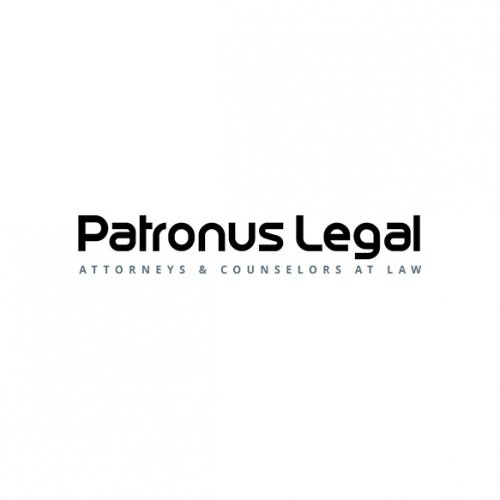 Patronus Legal
Tbilisi, Georgia
---
Established in 2014, Patronus Legal was created by a group of pioneering lawyers who realised that the Georgian legal market was ready for something...
Tay Chambers
Johor Bahru, Malaysia
---
Tay Chambers is a full-service law firm established in Johor Bahru, Malaysia.We offer a comprehensive suite of legal services under three main...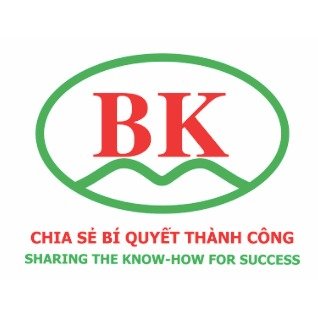 ---
BKLAW is an established Vietnamese Law Firm founded by a group of experienced, talented and trustworthy lawyers. We...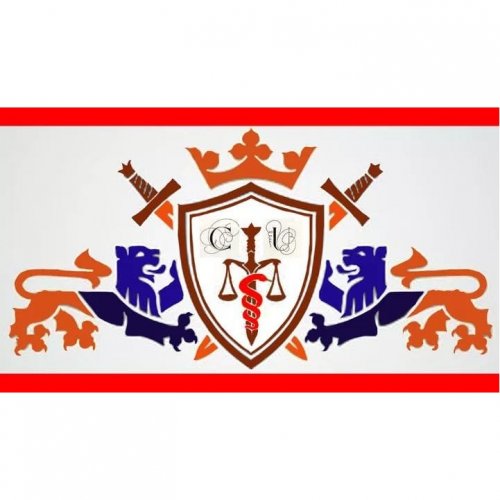 Judex Chambers
Ankara, Turkey
---
Although our legal services are not limited to the subjects mentioned below, we provide all kinds of services within the borders of Turkey, and in...
Turkish
English
Azerbaijani
Kazakh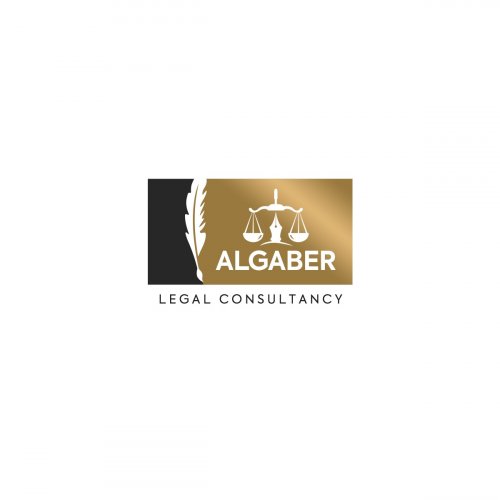 ALGaber Legal Consultancy
Dubai, United Arab Emirates
---
AL-Gaber Legal Consultancy is the best law firms in UAE that provides, all legal services including litigation management...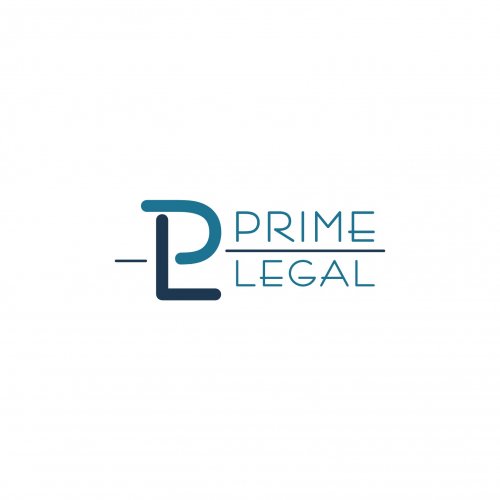 Prime Legal Georgia
Tbilisi, Georgia
---
Prime Legal represents the team of highly qualified jurists and attorneys which ensures full legal support for you, your family members, your company...
Georgian
English
Russian
French
German
Not sure how to proceed?
Let us find the right lawyers for you
Browse pension law firms by country
Refine your search by selecting a country.
Pensions
A pension is a form of fund in which a sum of money is added during an employee's employment years. The employee will receive those payments back during retirement years. Not all organizations and companies provide pensions, but those that do will require the employer to be responsible for both funding the plan and managing the plan's investments. Further, in addition to an employer's required contributions, some pension plans have a voluntary investment option for the employee as well.
A pension plan primarily comes in two forms: a defined benefit plan and a defined contribution plan.
For the defined-benefit plan, the employer will need to ensure that the employee receives a definite amount of benefit upon retirement, regardless of the performance of the underlying investment pool. On the other hand, a defined contribution plan will require the employer to make specific contribution plans that match the employee's contribution during their employment.
Pensions Lawyer
In creating a pension plan, a lawyer would assist you as an employer in the dispute resolution process as they have a clear comprehension of the pensions law and retirement benefits, as well as the laws governing property distribution. As an employee, if you face fraud or abuse, considering hiring a lawyer to assist you with the legal details and to represent you in court is a recommended approach.
Ready to get Started?
Send your needs to matching lawyers and pick the best one.
Start now