Best Employment & Labor Lawyers
Refine your search by selecting your city.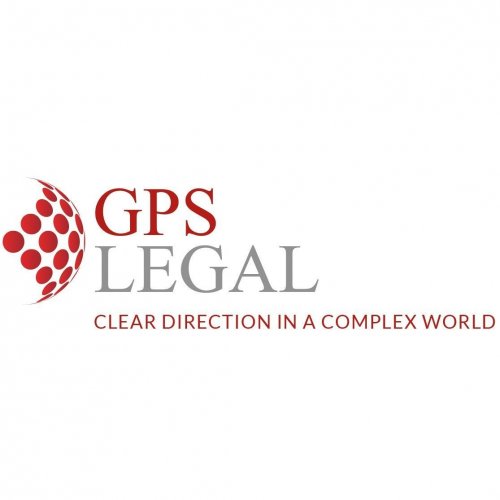 ---
We are GPS Legal, a full-service law firm providing legal counsel to resident and overseas individuals, local...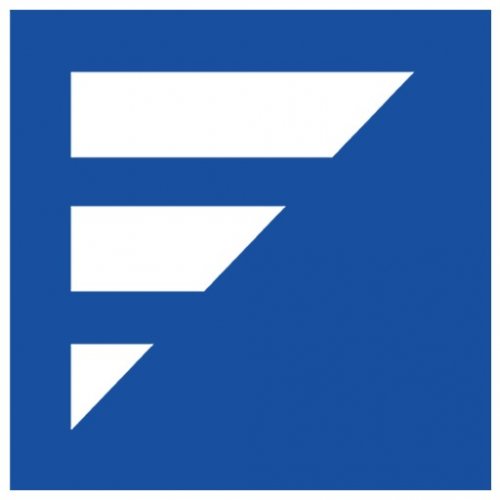 FRANK Legal & Tax
Bangkok
---
FRANK Legal & Tax was established in 2012 by Fabian Doppler, a German attorney. Fabian previously practice...
Owen Hodge Lawyers
Sydney
---
Owen Hodge Lawyers is a top tier law firm that Sydney residents rely on. We commenced providing legal services...
KNSAT Legal & Tax Co., Ltd.
Bangkok
---
KNSAT has extensive experiences in commercial, corporate, merger and acquisition, real estate, labour, foreign...
Not sure how to proceed?
Let us find the right lawyers for you
Browse employment & labor law firms by service
Attorneys in related practice areas.
Browse employment & labor law firms by country
Refine your search by selecting a country.
Employment/Labor Law
Dealing with a broad area of law that governs the rights and duties between employers and employees, employment and labor laws are primarily designed to ensure safety and fair treatment of employees as well as employers' interests.
Depending on each individual's scenario, an employment-related issue may require a fundamental set of settlement, including mediation, negotiation, and arbitration, or a more advanced settlement as litigation. Many employment-related issues, such as wage and hour violation, discrimination, and so forth, often lead to litigation while most meditation and arbitration work often arise out of issues encountered in contracts between employers and employees.
How Employment Lawyers Can Help Individuals?
Lawyers specializing in employment areas can assist, advise, and represent a client in any employment-related case. As such, the assistance can be as simple as legal advice or as serious as ultimate litigation and can be provided to both domestic clients and foreign clients of a nation.
Individuals struggling with employment-related issues may find one or more of the following employment-related legal services useful, necessary, and even requisite:
Employment Rights
Legal services offered in the areas that cover all aspects of employment.
Labor Law
Broadly referring to a vast area of law concerning employment, labor law at its core aims to help both employers and employees reach a settlement upon encountering any employment-related issues
Hiring & Firing
Depending on circumstances, companies may at times require legal counsel and help from lawyers to hire someone or fire an employee.
Job Discrimination
Sometimes referred to as employment discrimination, job discrimination can occur in various areas such as race, gender, religion, national origin, and so forth.
Sexual Harassment
Referring to any form of unwelcome sexual behavior that is offensive, humiliating, or intimidating, sexual harassment often leads to litigation.
Wage & Hour
Employees suffering from wage and hour violations can proceed to pursue a claim against employers.
Whistleblower & Qui Tam
Under law, a person, often an employee, with knowledge of fraudulent activity, often of a company or organization, can file a case on behalf of a government. This type of case is often called "a qui tam case" and the person who files it is often referred to as the "relator" or "whistleblower."
Wrongful Termination
Also called wrongful dismissal or wrongful discharge, wrongful termination occurs when an employee is fired for illegal reasons, often ones that breach a contract or public policy.
Ready to get Started?
Send your needs to matching lawyers and pick the best one.
Start now