Best Social Security Lawyers
Refine your search by selecting your city.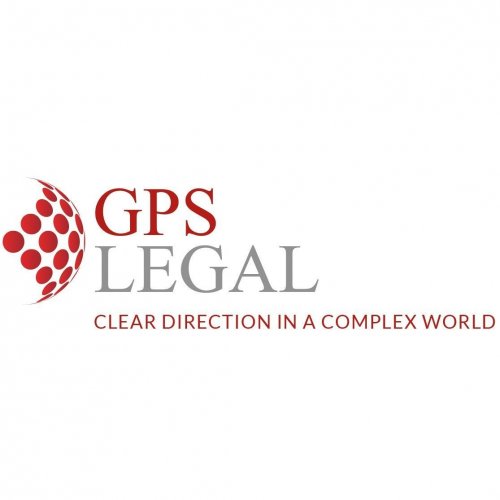 GPS Legal
Bangkok, Thailand
---
We are GPS Legal, a full-service law firm providing legal counsel to resident and overseas individuals, local and regional SME's, and global...
Mwale & Company Advocates
Nairobi, Kenya
---
Mwale & Company Advocates is an established Kenyan law firm that specializes in Corporate | Commercial Law, Banking Law, Capital Markets Law,...
English
French
Swahili
Kikuyu
Husky and Partners Law Firm
Phnom Penh, Cambodia
---
Husky & Partners Law Firm is a full service professional advisory firm established by experienced lawyers who know well Cambodian emerging...
Law office Ristović
Belgrade, Serbia
---
We provide representation services for individuals and legal entities in the territory of the Republic of Serbia in the field of criminal,...
Akef Aldaoud & Partners Law Firm
Amman, Hashemite Kingdom of Jordan
---
Al Daoud Law Firm is a comprehensive legal service provider with international visions. For the sake of "building glory through concerted efforts...
KITTIWAT LAWYER
Chiang Mai, Thailand
---
Kittiwat Lawyer provides legal services in Thailand whether it be Litigation, Criminal, Civil and Commercial, Contract, Family, Property,...
Lalicic & Boskoski Law Office
Skopje, North Macedonia
---
Lalicic & Boskoski Law Office is a law firm located in the heart of Skopje, North Macedonia. The law firm provides effective and high...
English
Serbian
Croatian
German
Bulgarian
Macedonian
International Business Consultancy
Bangkok, Thailand
---
International Business Consultancy ("IBC") was formed by highly talented and progressive lawyers, financial advisors and accountants. Our...
English
Chinese
Thai
Japanese
---
Somos una firma legal que ofrece soluciones jurídicas y corporativas a empresas. A diferencia de todas las firmas existentes, nuestra labor radica...
Nour Attorneys & Legal Consultants
Dubai, United Arab Emirates
---
Nour Attorneys & Legal Consultants is the best law firms in Dubai that provide all legal services including litigation management, lawsuits,...
Not sure how to proceed?
Let us find the right lawyers for you
Browse social security law firms by country
Refine your search by selecting a country.
Social Security
To put it simply, "Social Security" is a law that provides security for the citizens. Although social security laws could differ in different countries, it retains the similar core concept.
To illustrate, the U.S.'s social security law aims to benefit those who are retirees, disabled persons, and families of retired, disabled or deceased workers. Social Security in the U.S. is largely a pay-as-you-go program. This means that today's workers pay social security taxes to the program and money flows comes back as monthly income to the appointed beneficiaries.
In Thailand, social security operates differently. Social security registration is mandatory for all employees in Thailand under the labour law and allows employees to access social security benefits. The insured individuals are provided with various benefits such as injury benefits, maternity benefits, disable benefits, old-age benefits, unemployment benefits, etc.
Social Security Lawyer
Sometimes the application for social security benefits can be puzzling and unfortunately certain legal issues could occur regarding the laws encompassing social security. Lawyers who are an expert in social security law can act as your representative to deal with the Social Security Administration and assist you should any problems arise.
Ready to get Started?
Send your needs to matching lawyers and pick the best one.
Start now