Best Social Security Lawyers
Refine your search by selecting your city.
Mwale Law Advocates LLP.
Nairobi, Kenya
---
Mwale Law Advocates LLP is an established Kenyan law firm that specializes in Corporate | Commercial Law, Banking Law, Capital Markets Law,...
English
French
Swahili
Kikuyu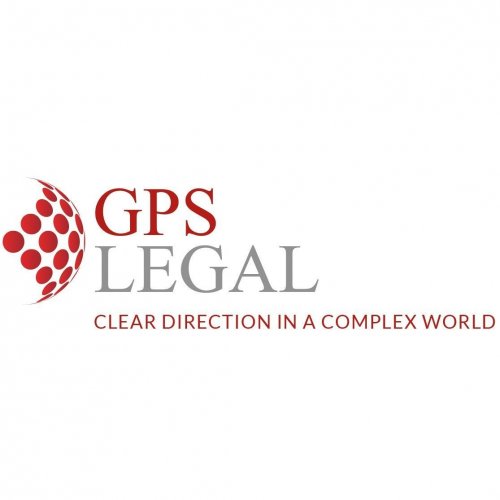 GPS Legal
Bangkok, Thailand
---
We are GPS Legal, a full-service law firm providing legal counsel to resident and overseas individuals, local and regional SME's, and global...
ADK VIETNAM LAWYERS LAW FIRM
Ho Chi Minh City, Vietnam
---
ADK Vietnam Lawyers Law Firm is a prestigious law firm in Ho Chi Minh City, Vietnam, that satisfies all legal needs for clients including local and...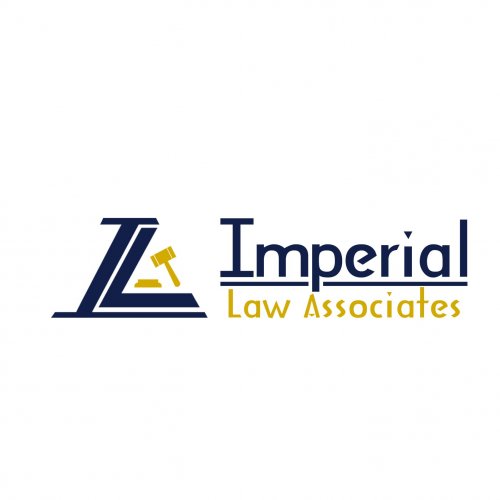 Imperial Law Associates
Kathmandu, Nepal
---
Imperial Law Associates is a team of legal professionals providing best legal services in Nepal. With the growing need for specialized legal...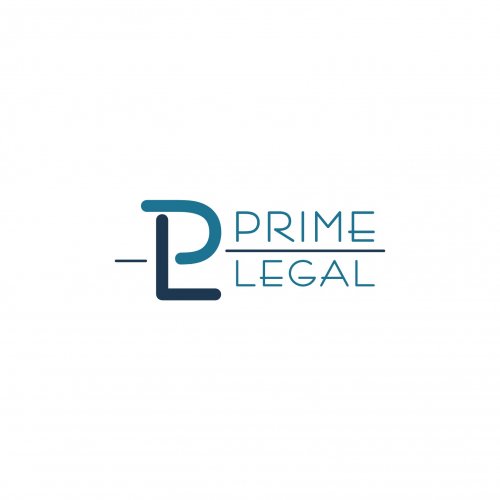 Prime Legal Georgia
Tbilisi, Georgia
---
Prime Legal represents the team of highly qualified jurists and attorneys which ensures full legal support for you, your family members, your company...
Georgian
English
Russian
French
German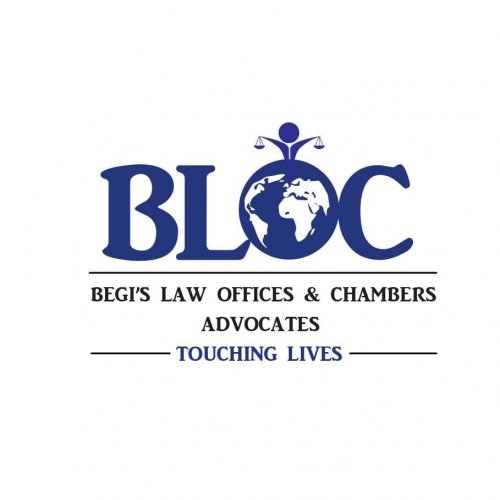 BEGI'S LAW OFFICES & CHAMBERS
Nairobi, Kenya
---
Begi's Law Offices & Chambers (BLOC) is a law practice that is aimed at personalizing the practice of law in satisfying the needs of the...
KITTIWAT LAWYER
Chiang Mai, Thailand
---
Kittiwat Lawyer provides legal services in Thailand whether it be Litigation, Criminal, Civil and Commercial, Contract, Family, Property,...
Siam International Law Office
Bangkok, Thailand
---
Certified lawyers in Thailand. We are the first network in Thailand who provides legal services and litigation in any legal fields. our network...
Law Office Attorney SVETISLAV STOJANOSKI, LL.M.
Skopje, North Macedonia
---
Attorney Svetislav Stojanoski, LL.M. is an independent practitioner of legal activity, as an independent and public service that provides legal...
Macedonian
Serbian
Bulgarian
English
Estudio Jurídico Cassab
Tarija, Bolivia
---
Asesoría legal en el sector público y privado, de igual forma el ejercicio libre de la abogacía, interactuado en la solución de problemas...
Not sure how to proceed?
Let us find the right lawyers for you
Browse social security law firms by country
Refine your search by selecting a country.
Social Security
To put it simply, "Social Security" is a law that provides security for the citizens. Although social security laws could differ in different countries, it retains the similar core concept.
To illustrate, the U.S.'s social security law aims to benefit those who are retirees, disabled persons, and families of retired, disabled or deceased workers. Social Security in the U.S. is largely a pay-as-you-go program. This means that today's workers pay social security taxes to the program and money flows comes back as monthly income to the appointed beneficiaries.
In Thailand, social security operates differently. Social security registration is mandatory for all employees in Thailand under the labour law and allows employees to access social security benefits. The insured individuals are provided with various benefits such as injury benefits, maternity benefits, disable benefits, old-age benefits, unemployment benefits, etc.
Social Security Lawyer
Sometimes the application for social security benefits can be puzzling and unfortunately certain legal issues could occur regarding the laws encompassing social security. Lawyers who are an expert in social security law can act as your representative to deal with the Social Security Administration and assist you should any problems arise.
Ready to get Started?
Send your needs to matching lawyers and pick the best one.
Start now