Best Employment Rights Lawyers
Refine your search by selecting your city.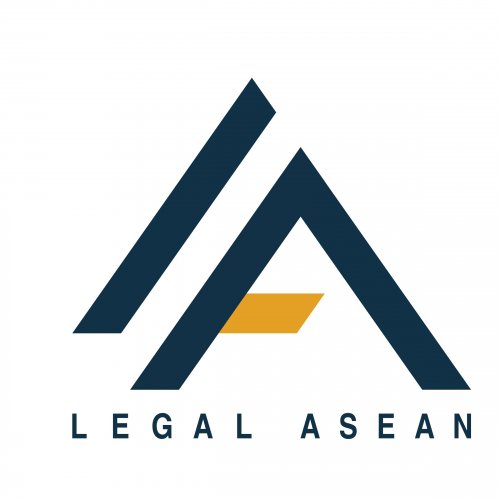 Legal ASEAN
Bangkok, Thailand
---
We assist both domestic and foreign clients with their investment needs. We do not cater to one sector or one demographic of an investor, but rather...
Kotonya Njoroge LLP
Nairobi, Kenya
---
Kotonya Njoroge LLP is a full service law firm in Kilimani, Nairobi, Kenya of youthful and energetic lawyers with experience in diverse areas of...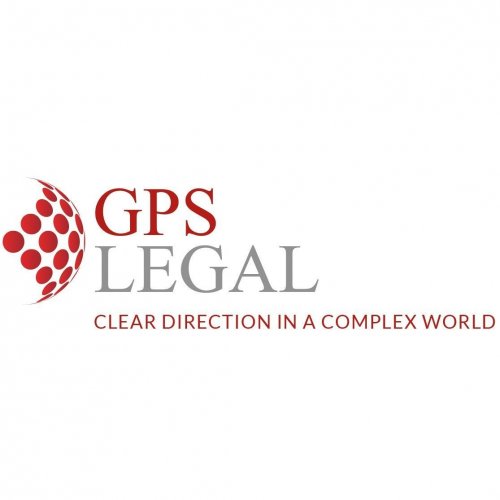 GPS Legal
Bangkok, Thailand
---
We are GPS Legal, a full-service law firm providing legal counsel to resident and overseas individuals, local and regional SME's, and global...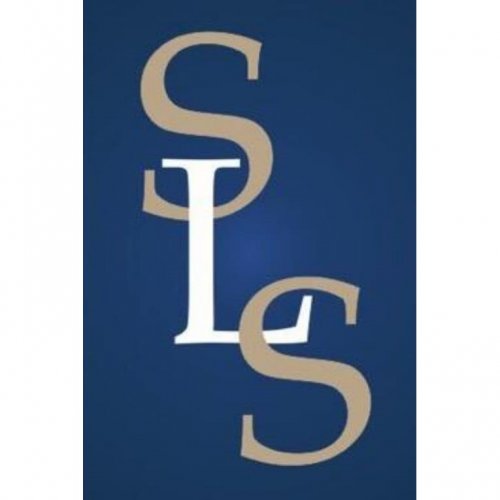 Smart Legal Solutions
Bangkok, Thailand
---
Smart Legal Solutions Co., Ltd. is a Thai law firm located in the heart of Bangkok and formed by an expert team of lawyers with extensive knowledge...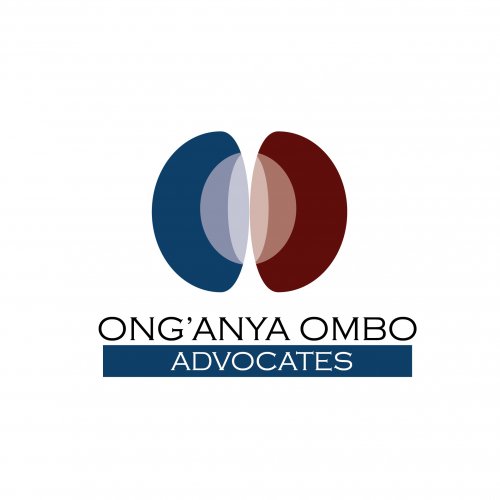 Ong'anya Ombo Advocates LLP
Nairobi, Kenya
---
We are a strategic legal service provider focusing on creatively blending a client's needs with the applicable laws to foster the need to achieve the...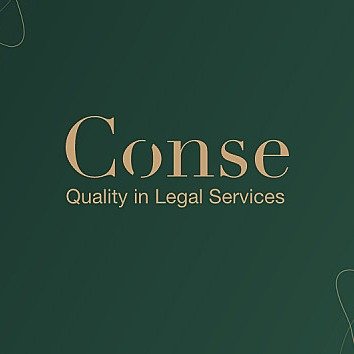 Conse Law Firm
Tbilisi, Georgia
---
Conse Law Firm provides legal services to domestic and international clients, ranging from complex legal transactions to regular legal...
Law Office Attorney SVETISLAV STOJANOSKI, LL.M.
Skopje, North Macedonia
---
Attorney Svetislav Stojanoski, LL.M. is an independent practitioner of legal activity, as an independent and public service that provides legal...
Macedonian
Serbian
Bulgarian
English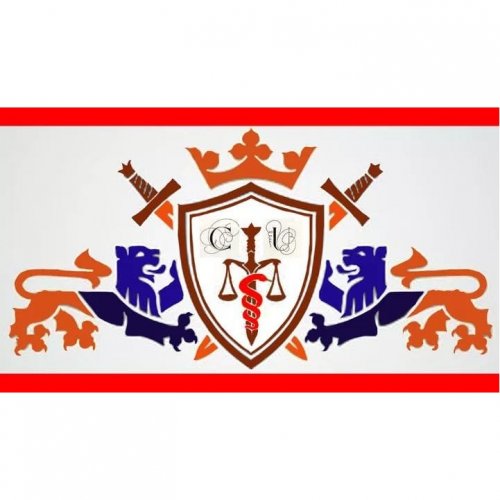 Judex Chambers
Ankara, Turkey
---
Although our legal services are not limited to the subjects mentioned below, we provide all kinds of services within the borders of Turkey, and in...
Turkish
English
Azerbaijani
Kazakh
Kozhamberdiyev's Law Firm
Almaty, Kazakhstan
---
We have been specializing in litigation for more than 20 years, that is, we advise the client before the trial, prepare statements of claim, reviews...
Law Office Risky Dendy Partner Advocate - Receiver & Administrator For Bankruptcy
Jakarta, Indonesia
---
Risky Dendy law office and partner Advocate - Receiver and Administrator for bankruptcy provide legal services with professionals based in Jakarta,...
Not sure how to proceed?
Let us find the right lawyers for you
Browse employment rights law firms by country
Refine your search by selecting a country.
Employment Rights
Every employee should be treated with respect and dignity. They have the right to be free from all sorts of harassment and discrimination of all types; racism, sexism, disability discrimination, etc. If an employee is harassed by another employee or employer, the victim should be able to file a complaint against the transgressor and deserve justice.

Other than being safe from discrimination and harassment, every employee deserves to work in a safe workplace free from dangerous conditions, toxic or biohazard.
Employment Rights Lawyers

If your workplace isn't safe for you to work eg. got sexually harassed by your coworker, discriminated against your race or color of your skin, or the building that you work for doesn't have fir escape, etc. feel free to call a lawyer whose expertise in employment rights.
You need to protect your rights and deserve justice.
Ready to get Started?
Send your needs to matching lawyers and pick the best one.
Start now