Best Whistleblower & Qui Tam Lawyers
Refine your search by selecting your city.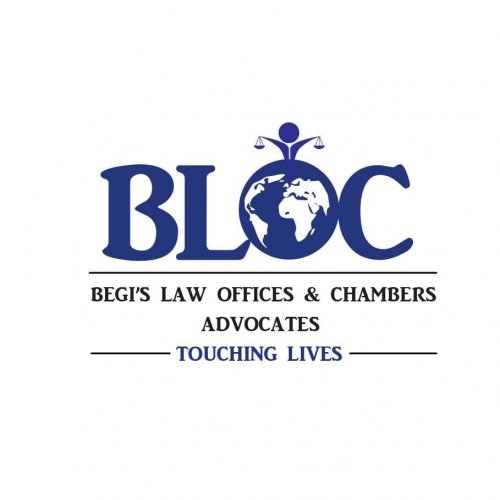 BEGI'S LAW OFFICES & CHAMBERS
Nairobi, Kenya
---
Begi's Law Offices & Chambers (BLOC) is a law practice that is aimed at personalizing the practice of law in satisfying the needs of the...
Akef Aldaoud & Partners Law Firm
Amman, Hashemite Kingdom of Jordan
---
Al Daoud Law Firm is a comprehensive legal service provider with international visions. For the sake of "building glory through concerted efforts...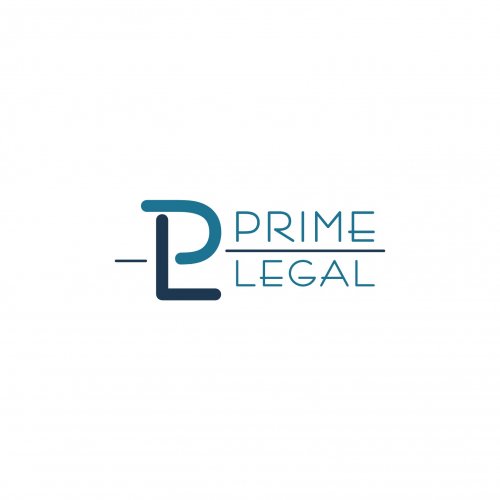 Prime Legal Georgia
Tbilisi, Georgia
---
Prime Legal represents the team of highly qualified jurists and attorneys which ensures full legal support for you, your family members, your company...
Georgian
English
Russian
French
German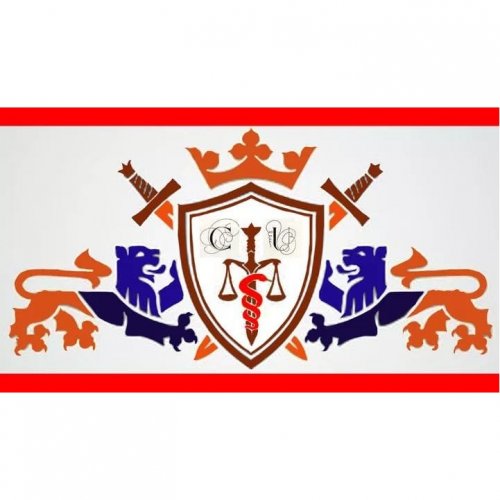 Judex Chambers
Ankara, Turkey
---
Although our legal services are not limited to the subjects mentioned below, we provide all kinds of services within the borders of Turkey, and in...
Turkish
English
Azerbaijani
Kazakh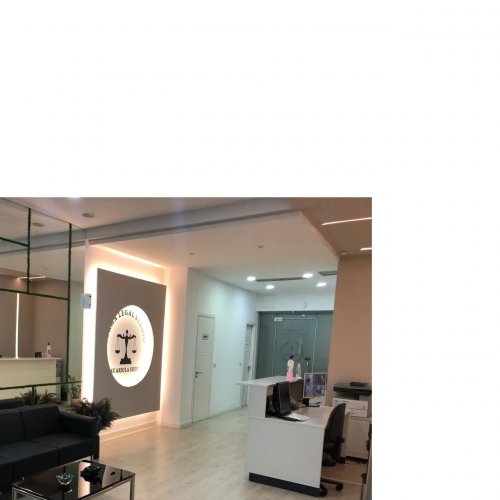 Norma Legal Studio
Tirana, Albania
---
We Always Fight For Your Justice to WinFar far away, behind the word mountains, far from the countries Vokalia and ConsonantiaOfrimi i sherbimeve ne...
LK & Partners
Ha Long, Vietnam
---
LK & Partners are a fresh Lawfirm in Ha Long city, Vietnam. We work as an attorney at law which focus on enterprises and civil law. Our young and...
AHK LAW FIRM
Amman, Hashemite Kingdom of Jordan
---
AHK LAW Firm (Attorneys and Counselors at Law) established in 2019 by the Founder & Managing Partner Al-Hassan Al-Kailani ,Esq. who holds both...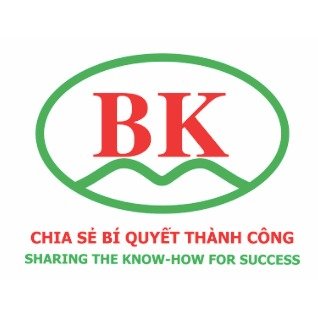 ---
BKLAW is an established Vietnamese Law Firm founded by a group of experienced, talented and trustworthy lawyers. We...
Mejor Llama A Miguel
Trujillo, Peru
---
We are a law firm led by Miguel Sotomayor, based on Trujillo, Perú. Mr. Sotomayor is an experienced lawyer, who has won cases on different fields,...
Spanish
English
Italian
French
Advocate Abed Aljwad Alnatsheh
Amman, Hashemite Kingdom of Jordan
---
Abed Aljwad Alnatsheh is a lawyer with a rich history spanning 15 years.Abed Aljwad specializes in top-level Commercial Transactions, Commercial Law,...
Not sure how to proceed?
Let us find the right lawyers for you
Browse whistleblower & qui tam law firms by country
Refine your search by selecting a country.
Whistleblower & Qui Tam
A whistleblower is a person, mostly an employee, who uncovers illegal details, data, intelligence, or activity within a private, public, or government organization, for example, waste, fraud, or abuse of taxpayer funds, etc. Those who become whistleblowers can decide to take the information or allegations to the surface either internally (within the organization) or externally (to the public eyes or federal state).

Qui Tam is an initialism of the Latin phrase, "Qui tam pro domino rege quam pro se ipso in hac parte sequitur." which means "He or she who sues in this matter for the king as well as for himself." The word Quit Tam also means whistleblower. The term is commonly used in the UK or countries that have British influence.
Whistleblower & Qui Tam Lawyers
Being a whistleblower or Qui Tam is very risky. A company that is involved in illegal activities is very powerful and dangerous. If the company knows who is the whistleblower, he or she might be in danger and need protection. Hiring a whistleblower & Qui Tam lawyer will help you negotiate with witness protection deals and represent you in court.
Ready to get Started?
Send your needs to matching lawyers and pick the best one.
Start now