Best Antitrust Lawyers
Refine your search by selecting your city.
Mwale & Company Advocates
Nairobi, Kenya
---
Mwale & Company Advocates is an established Kenyan law firm that specializes in Corporate | Commercial Law, Banking Law, Capital Markets Law,...
English
French
Swahili
Kikuyu
Kotonya Njoroge LLP
Kisumu, Kenya
---
Kotonya Njoroge LLP is a full service law firm in Kilimani, Nairobi, Kenya of youthful and energetic lawyers with experience in diverse areas of...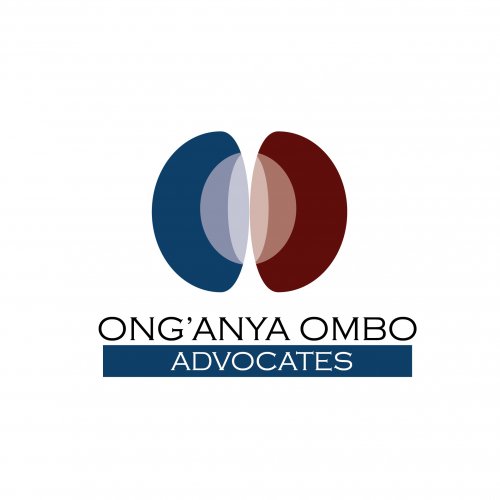 Ong'anya Ombo Advocates LLP
Nairobi, Kenya
---
We are a strategic legal service provider focusing on creatively blending a client's needs with the applicable laws to foster the need to achieve the...
LAW OFFICE RISTESKI
Skopje, North Macedonia
---
Risteski Law Office is a well established law office in North Macedonia which treats its clients with trust and professional legal services since...
English
Spanish
Croatian
Serbian
Macedonian
TK & Partners
Yerevan, Armenia
---
We believe our law firm is a powerhouse for superior legal knowledge, sound experience, and skill in giving innovative solutions to our clients....
English
Russian
French
Greek
Armenian
Lexincorp
El Salvador, El Salvador
---
Lexincorp Central American Law Firm is a firm with more than 40 years of experience with presence in El Salvador, Guatemala, Honduras, Nicaragua and...
Spanish
English
French
German
Barack Ferrazzano Kirschbaum & Nagelberg LLP
Chicago, United States
---
The founding vision of Barack Ferrazzano in 1984 was to create a new model that departed from the standard "mega-firm" approaches and, instead,...
The Counselor Law Office for Legal Services
Sanaa, Yemen
---
Our firm provides various kinds of legal services as per the Yemeni law. The firm is specialized in the Business law and other related fields,...
"B., BERMÚDEZ & BERMÚDEZ SC LAW OFFICES"
La Paz, Bolivia
---
Our Law Firm is specialized on Private Civil and Commercial Law, since 1968, with special emphasys on Intellectual Property (Industrial Property and...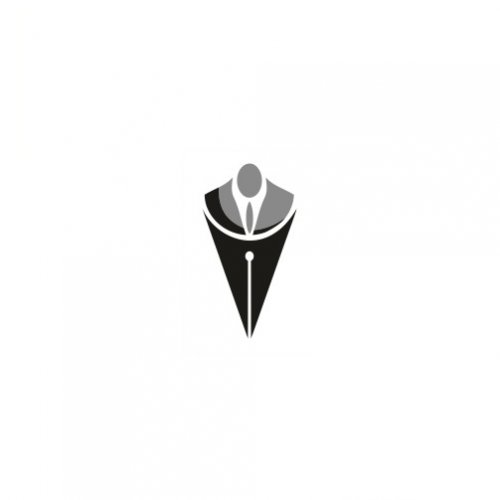 Vlahu & Asociatii - S.C.A.
Constanța, Romania
---
Out team can manage your judicial affairs in Romania, especially in Constanta, Tulcea, Braila, Galati, providing legal advices and representation in...
Not sure how to proceed?
Let us find the right lawyers for you
Browse antitrust law firms by country
Refine your search by selecting a country.
Antitrust
Have you faced the situation you want to do the business, but you can't do it because someone else or a competitor already deprived you of the opportunity?
When some companies/organizations want to be the only supplier in certain businesses, they may block or liber other companies' opportunities directly or indirectly. Finally, they will become the only supplier in the industry without other competitors. When this happens, we call it "Monopoly".
The antitrust laws have to prevent any clause of monopoly, and it benefits not only for business but also for basic consumer needs. The Government needs to protect and control predatory business practices and ensure honest competition. Every business needs to compete fairly in the free market.
Antitrust lawyer
However, the state laws' overlapping, intellectual property law, and merchant laws may get you confused, so an expert antitrust lawyer can help you understand the situation clearly. The lawyer has familiarity with questionable business activities, including market allocation, price-fixing, bid-rigging, and monopolies. Experience directly to the antitrust laws may help you find the solution for your business.
It would be better to have the right lawyer for your lawsuit; not every lawyer is accurate to antitrust acts, so we recommend that you need to have a specialized antitrust lawyer.
Ready to get Started?
Send your needs to matching lawyers and pick the best one.
Start now