Best Business Registration Lawyers
Refine your search by selecting your city.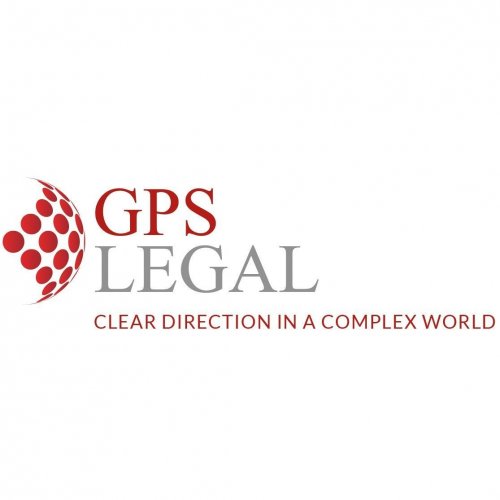 GPS Legal
Bangkok, Thailand
---
We are GPS Legal, a full-service law firm providing legal counsel to resident and overseas individuals, local and regional SME's, and global...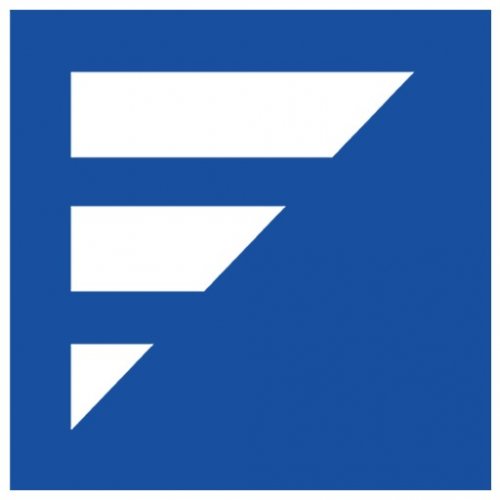 FRANK Legal & Tax
Bangkok, Thailand
---
FRANK Legal & Tax is a boutique international law firm based in Bangkok. Established and run by a talented team of international lawyers with...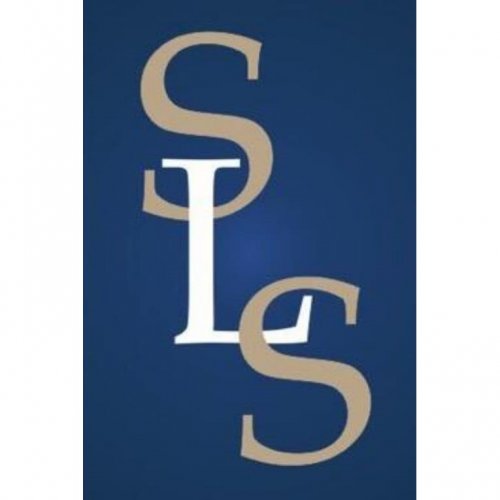 Smart Legal Solutions
Bangkok, Thailand
---
Smart Legal Solutions Co., Ltd. is a Thai law firm located in the heart of Bangkok and formed by an expert team of lawyers with extensive knowledge...
Lions Chambers LLC
Serangoon, Singapore
---
Lions Chambers LLC is a Singapore-based boutique law firm that focuses on designing precise legal solutions for individual and corporate needs. The...
Lexellent doo Podgorica
Podgorica, Montenegro
---
Lexellent doo Podgorica is a local consultancy firm located in Podgorica, the capital of Montenegro. We are providing comprehensive and complete...
Atty. Rainier Mamangun
Pasig, Philippines
---
Atty. Rainier R. Mamangun is the founder and senior partner of the LMJA Law Office. It is a full-service firm that provides a full range of...
N. PANAGIDOU LAW OFFICE
Limassol, Cyprus
---
N. Panagidou Law Office is a modern law office delivering personalised legal services to individuals and businesses. Main areas of specialization are...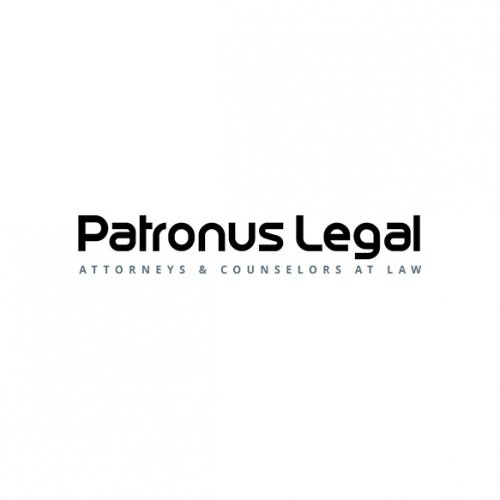 Patronus Legal
Tbilisi, Georgia
---
Established in 2014, Patronus Legal was created by a group of pioneering lawyers who realised that the Georgian legal market was ready for something...
Lexincorp
El Salvador, El Salvador
---
Lexincorp Central American Law Firm is a firm with more than 40 years of experience with presence in El Salvador, Guatemala, Honduras, Nicaragua and...
Spanish
English
French
German
Mgr. Patrik Tulinský, LL.M., advokát (czech and slovak attorney)
Košice, Slovakia
---
ENGLISH:Mgr. Patrik Tulinský, LL.M. is a Czech and Slovak lawyer specialising in Czech and Slovak business and civil law, focusing in particular on...
Not sure how to proceed?
Let us find the right lawyers for you
Browse business registration law firms by country
Refine your search by selecting a country.
Business registration
As the law requires, every business needs to be registered as corporate. Business registration is the first and foremost step for starting a business. When a company gets the registration, it will be protected legally from the rights to do the business. Business registration is regardless of the size of the company, which allows the company to have legal protection and get benefits for starting running a business.
Business registration is key stages that aid your business to have authority in the market, and it is subjected to tax deductions for operation cost and staff cost, and also it helps the clients and customers to trust the business.
How Can a Business Registration Lawyer Help Me?
If you wish to start your business overseas, having a local experienced Business registration lawyer will help you to understand the relevant laws and regulations, advise the process to you, and prepare your documents that the states require. Finally, your business would start off smoothly.
To find your specialized Business registration lawyers. Please browse here at Lawzana where we curated and verified only the best and trustable law firms. Read the reviews and don't hesitate to ask for a free of charge consultation.
Ready to get Started?
Send your needs to matching lawyers and pick the best one.
Start now