Best Civil Litigation Lawyers
Refine your search by selecting your city.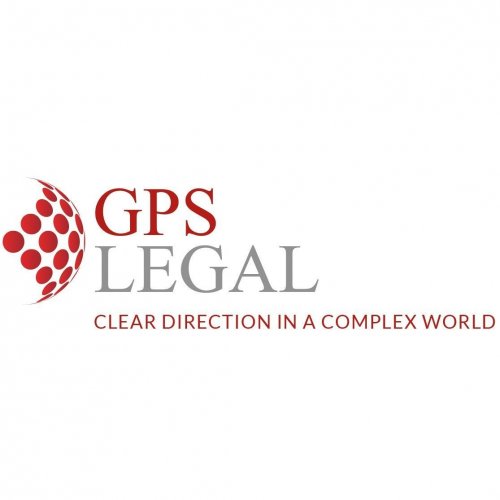 GPS Legal
Bangkok, Thailand
---
We are GPS Legal, a full-service law firm providing legal counsel to resident and overseas individuals, local and regional SME's, and global...
Mwale Law Advocates LLP.
Nairobi, Kenya
---
Mwale Law Advocates LLP is an established Kenyan law firm that specializes in Corporate | Commercial Law, Banking Law, Capital Markets Law,...
English
French
Swahili
Kikuyu
KITTIWAT LAWYER
Chiang Mai, Thailand
---
Kittiwat Lawyer provides legal services in Thailand whether it be Litigation, Criminal, Civil and Commercial, Contract, Family, Property,...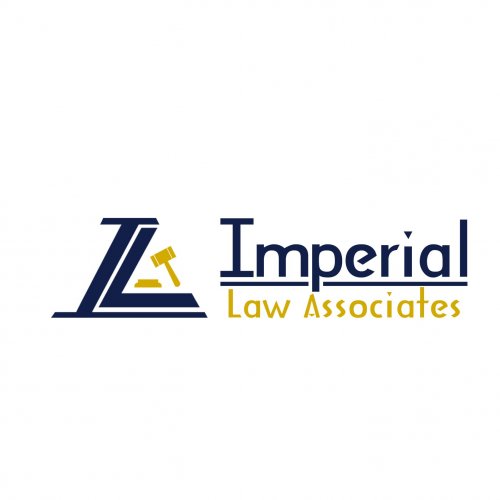 Imperial Law Associates
Kathmandu, Nepal
---
Imperial Law Associates is a team of legal professionals providing best legal services in Nepal. With the growing need for specialized legal...
Law Firm of Juanbe, Bartolo and Associates
Baguio City, Philippines
---
Full-Service Law Office in Baguio City, Philippines.Legal Services Offered:For Foreigners and Overseas Filipino Workers:Philippine Visa Application...
CHAMAN LAW FIRM
Lagos, Nigeria
---
CHAMAN LAW FIRM is a world class and one of the leading and top law firms in Nigeria. In Support of clients on substantial matters, we deploy...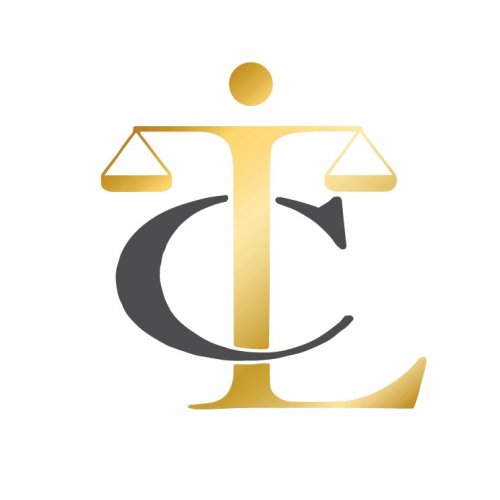 ILC - International Law Center
Tbilisi, Georgia
---
ILC – International Law Center is a law firm founded in Georgia, which offers customers qualified services in any field of law. Our team combines...
Kerveshi & Partners Law Firm
Pristina, Kosovo
---
Kerveshi & Partners Law Firm is established in Pristina, Kosovo. The firm is devoted to providing excellence and expertise in legal services to...
Albanian
English
German
Serbian
Macedonian
Bosnian
Croatian
Turkish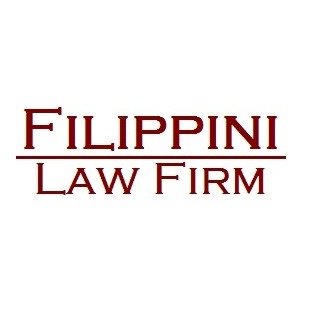 Filippini Law Firm
Evanston, United States
---
Our FirmThe Filippini Law Firm LLP focuses on land use and local government law. Its dedicated professionals understand the challenges and objectives...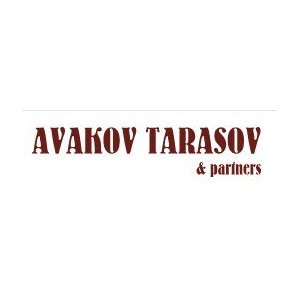 Avakov Tarasov & partners
Moscow, Russia
---
AVAKOV TARASOV & partners (ATpLaw) is a medium size Russian law firm, based in Moscow. ATpLaw provides legal, tax consulting and...
Not sure how to proceed?
Let us find the right lawyers for you
Browse civil litigation law firms by country
Refine your search by selecting a country.
Civil Litigation
Civil Litigation covers a vast range of legal disputes between two or more parties regarding civil matters. Certain civil litigation cases may be escalated to trial in which a judge will determine the outcome.
What is Civil Matter?
A civil matter can be treated as the opposite of a criminal matter, civil cases deal with issues that occur between individuals or businesses, such as a marriage issue or a contract dispute.
Lawyers or legal professionals who specialize in civil litigation are known as "litigators." They will represent a party in a trial, a hearing, or a form of alternative resolution methods, such as arbitrations or mediations.
There are different types of Civil Litigation that may include, but not limited to business torts, civil rights, civil procedures, civil remedies, product liability, professional malpractice, and many more.
What Does a Civil Litigation Lawyer Do?
A civil litigation lawyer also referred to as a trial lawyer or litigator, represents either defendants or plaintiffs who are involved in civil disputes. Litigators will generally specialize in a particular area, such as divorce law or medical malpractice suits. So, if you happen to face a particular dispute, hiring a lawyer who is an expert in the specific topic is recommended to better support you in the court of law.
Please browse your expert lawyer here at Lawzana where we curated and verified only the best and trustable law firms. Read the reviews and don't hesitate to ask for a free of charge consultation.
Ready to get Started?
Send your needs to matching lawyers and pick the best one.
Start now