Best Criminal Litigation Lawyers
Refine your search by selecting your city.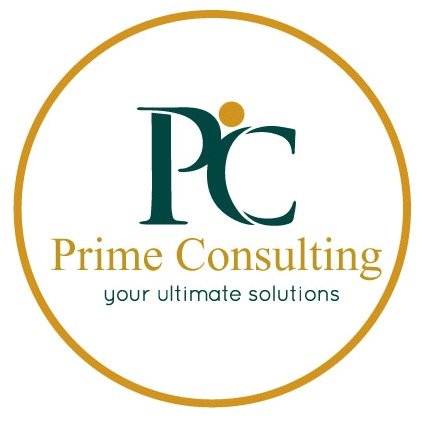 Prime Consulting Ltd
Bangkok, Thailand
---
We also speak French, Cantonese, and Madarin. Please visit our website (www.primeconsulting-th.com) for contact details.nous parlons aussi français....
Mwale & Company Advocates
Nairobi, Kenya
---
Mwale & Company Advocates is an established Kenyan law firm that specializes in Corporate | Commercial Law, Banking Law, Capital Markets Law,...
English
French
Swahili
Kikuyu
SORASAK LAW
Bangkok, Thailand
---
Sorasak Law Office and International Advisors LimitedSorasak Law Office and International Consultants Limited started legal services in 2003 with a...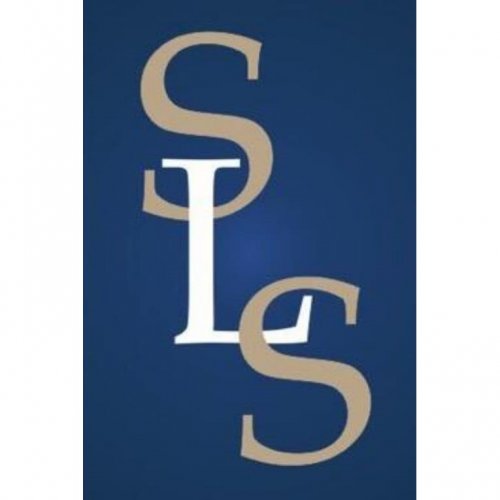 Smart Legal Solutions
Bangkok, Thailand
---
Smart Legal Solutions Co., Ltd. is a Thai law firm located in the heart of Bangkok and formed by an expert team of lawyers with extensive knowledge...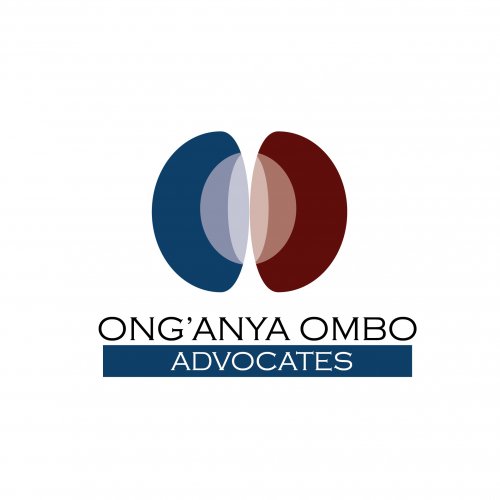 Ong'anya Ombo Advocates LLP
Nairobi, Kenya
---
We are a strategic legal service provider focusing on creatively blending a client's needs with the applicable laws to foster the need to achieve the...
I.R.B. LAW LLP
Raffles Place, Singapore
---
I.R.B Law LLP was founded with a vision to build a law firm that delivers effective and efficient legal services to everyone, from the man on the...
English
Chinese
Malay
Tamil
Hindi
OGBEGIE & ASSOCIATES
Benin City, Nigeria
---
OGBEGIE & ASSOCIATES is a full service law firm based in Benin City, Nigeria. We understand the nature of the Nigerian environment and thus...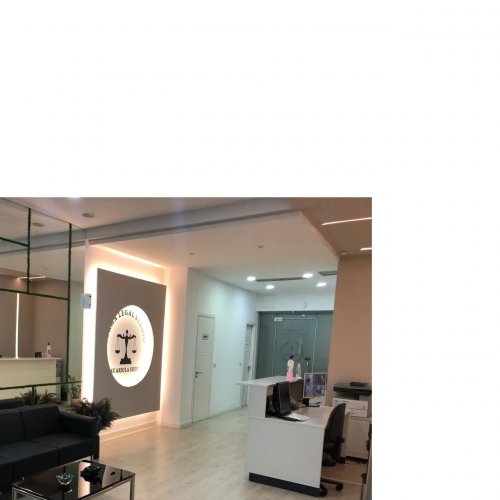 Norma Legal Studio
Tirana, Albania
---
We Always Fight For Your Justice to WinFar far away, behind the word mountains, far from the countries Vokalia and ConsonantiaOfrimi i sherbimeve ne...
Lawin & Partners
Kathmandu, Nepal
---
Lawin and Partners Law Firm in Nepal; Lawyers in Nepal.Our key services includes Divorce, marriage law, family and property law. We defense,...
Kevin Wu & Associates
Kuala Lumpur, Malaysia
---
We are a full-service law firm based in Kuala Lumpur, Malaysia. We possess a broad range of expertise to serve our clients. Our Firm's 3 Core...
Not sure how to proceed?
Let us find the right lawyers for you
Browse criminal litigation law firms by country
Refine your search by selecting a country.
Criminal Litigation

Criminal litigation is a process of infuriating a criminal defendant in a court of law. Criminal litigators come in two parties: criminal prosecutors, who present the government's case against the defendant, and criminal defense lawyers, who represent the interests of the defendant. And it has to proceed in front of a judge. But in some countries, the criminal litigation proceeds in front of both the judge and juries.
The subject of criminal litigation could be a white-collar crime, violent crimes, sex crimes and drug trafficking to DUI, traffic offenses or misdemeanors.
Criminal Litigation Lawyer
Being in a criminal litigation is a very stressful process not only you have to be pressured in court by the prosecutor, the eye from the judge and people in the court that stare at you could break your spirit. Hiring the perfect criminal litigation lawyer who can make you feel safe on and off-court is a smart thing to do. With a criminal litigation lawyer, he or she will give you not only legal advice and counseling but he or she could give you the emotional support that you need because they know how things would go and he or she could prepare you before it even happens.
Ready to get Started?
Send your needs to matching lawyers and pick the best one.
Start now