Best Due Diligence Lawyers
Refine your search by selecting your city.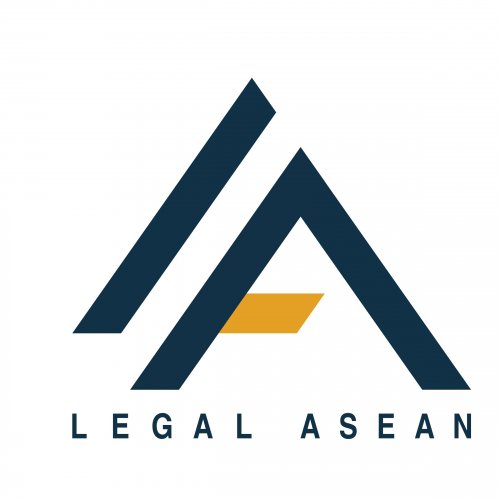 Legal ASEAN
Bangkok, Thailand
---
We assist both domestic and foreign clients with their investment needs. We do not cater to one sector or one demographic of an investor, but rather...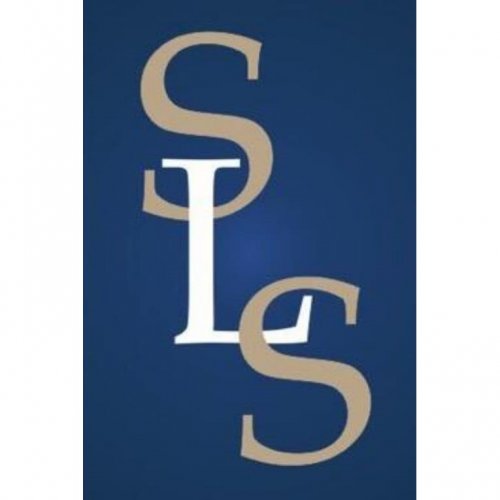 Smart Legal Solutions
Bangkok, Thailand
---
Smart Legal Solutions Co., Ltd. is a Thai law firm located in the heart of Bangkok and formed by an expert team of lawyers with extensive knowledge...
Kotonya Njoroge LLP
Nairobi, Kenya
---
Kotonya Njoroge LLP is a full service law firm in Kilimani, Nairobi, Kenya of youthful and energetic lawyers with experience in diverse areas of...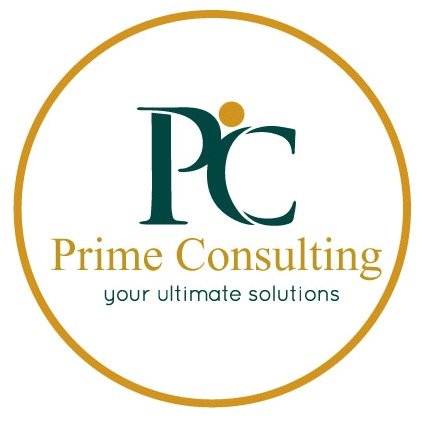 Prime Consulting Ltd
Bangkok, Thailand
---
We also speak French, Cantonese, and Madarin. Please visit our website (www.primeconsulting-th.com) for contact details.nous parlons aussi français....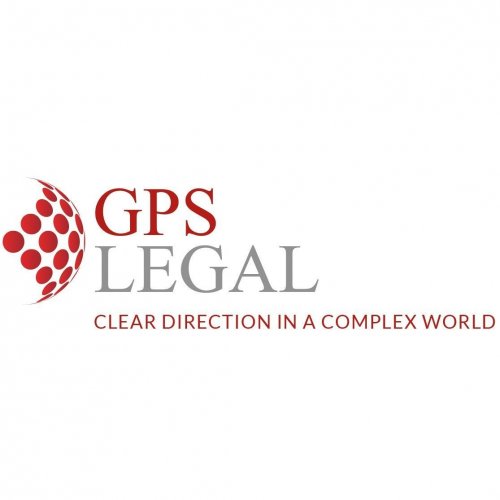 GPS Legal
Bangkok, Thailand
---
We are GPS Legal, a full-service law firm providing legal counsel to resident and overseas individuals, local and regional SME's, and global...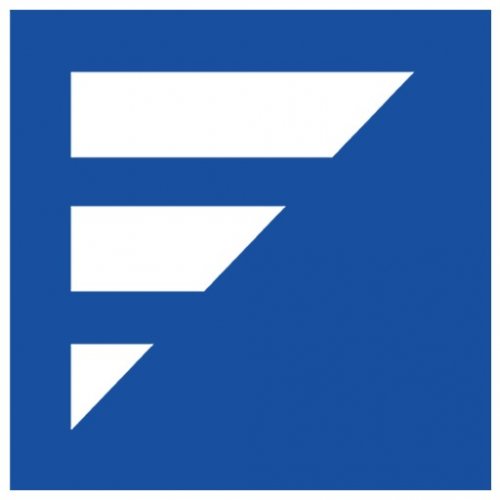 FRANK Legal & Tax
Bangkok, Thailand
---
FRANK Legal & Tax is a boutique international law firm based in Bangkok. Established and run by a talented team of international lawyers with...
Mwale & Company Advocates
Nairobi, Kenya
---
Mwale & Company Advocates is an established Kenyan law firm that specializes in Corporate | Commercial Law, Banking Law, Capital Markets Law,...
English
French
Swahili
Kikuyu
Altura Consultant (Pvt) Ltd
Colombo, Sri Lanka
---
Whether you are hoping to apply for a visa, Sri Lankan citizenship, or other immigration benefit, or are facing trouble, such as an arrest by...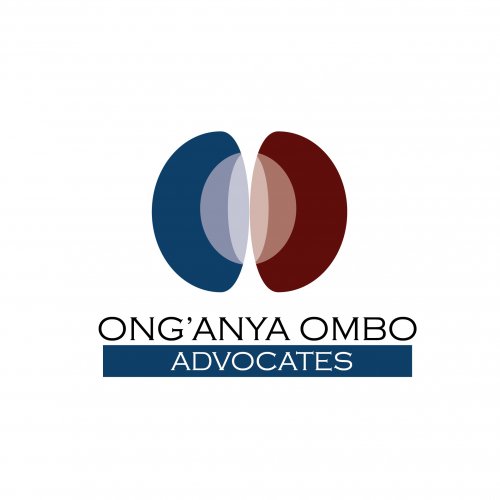 Ong'anya Ombo Advocates LLP
Nairobi, Kenya
---
We are a strategic legal service provider focusing on creatively blending a client's needs with the applicable laws to foster the need to achieve the...
lawyers for expats Thailand Co Ltd
Khon Kaen, Thailand
---
Lawyers for Expats Thailand has been set up to assist foreigners living in Thailand.We understand first hand the challenges and problems...
Not sure how to proceed?
Let us find the right lawyers for you
Browse due diligence law firms by country
Refine your search by selecting a country.
Due Diligence
Due diligence is part of corporate law, which is the exercise or investigation of care, judgment, or prudence in a reasonable individual or business. Due Diligence is significant for businesses that are particularly crucial in merger or acquisition transactions before entering into the contract. It will aid the buyer to make informed decisions and avoid bad citations at the end and ensure the buyer gets everything that pays.
Although, This law can be an obligation or voluntary investigations that depend on terms.
Due Diligence Lawyers
When a business owner or investor wishes to purchase some business, enter into a partnership with other companies or into a significant contract, they will hire a Due Diligence Lawyer to perform a legal investigation to all legal aspects that are relevant to business, such as taxes, liabilities, operation process, business structure, and relationship.
Having a lawyer or attorney who specializes in Due Diligence will help you avoid entering into a bad situation like hidden liabilities in the future. Besides, it also helps investors to know the reputation of the branding conscientiously.
Ready to get Started?
Send your needs to matching lawyers and pick the best one.
Start now