Best Due Diligence Lawyers
Refine your search by selecting your city.
Mwale Law Advocates LLP.
Nairobi, Kenya
---
Mwale Law Advocates LLP is an established Kenyan law firm that specializes in Corporate | Commercial Law, Banking Law, Capital Markets Law,...
English
French
Swahili
Kikuyu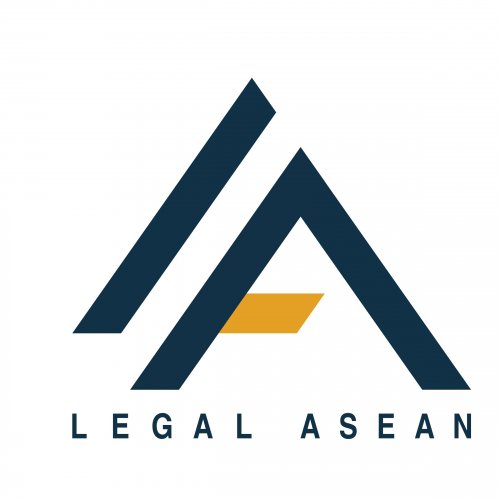 Legal ASEAN
Bangkok, Thailand
---
We assist both domestic and foreign clients with their investment needs. We do not cater to one sector or one demographic of an investor, but rather...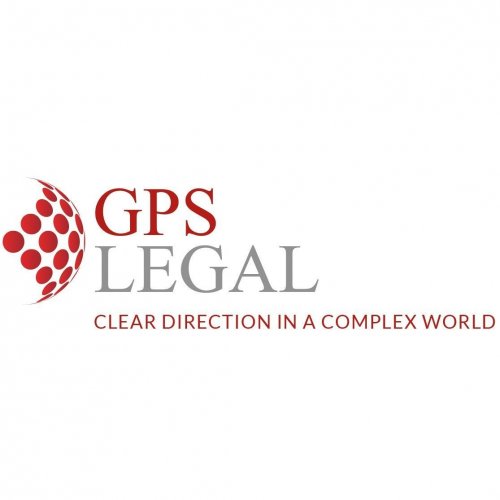 GPS Legal
Bangkok, Thailand
---
We are GPS Legal, a full-service law firm providing legal counsel to resident and overseas individuals, local and regional SME's, and global...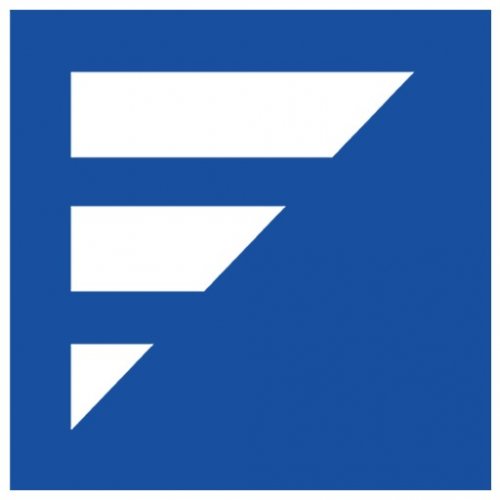 FRANK Legal & Tax
Bangkok, Thailand
---
FRANK Legal & Tax is a boutique international law firm based in Bangkok. Established and run by a talented team of international lawyers with...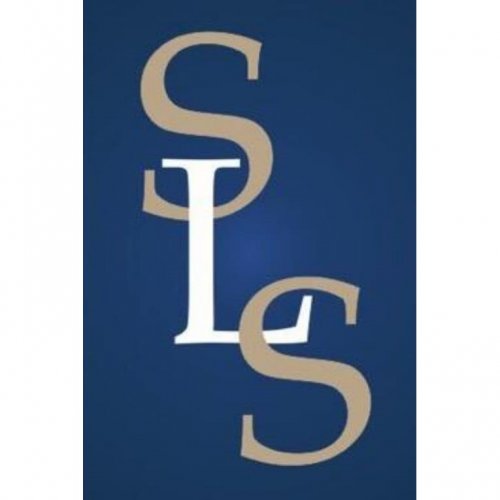 Smart Legal Solutions
Bangkok, Thailand
---
Smart Legal Solutions Co., Ltd. is a Thai law firm located in the heart of Bangkok and formed by an expert team of lawyers with extensive knowledge...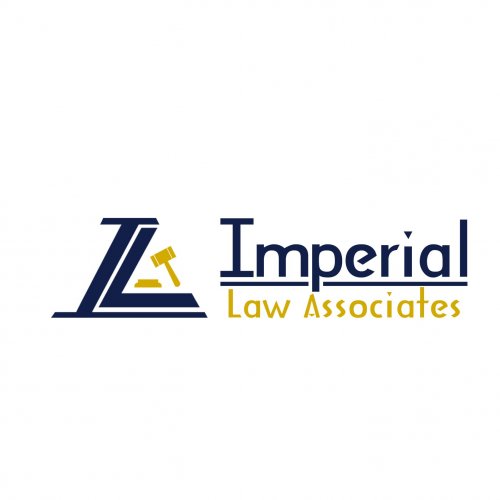 Imperial Law Associates
Kathmandu, Nepal
---
Imperial Law Associates is a team of legal professionals providing best legal services in Nepal. With the growing need for specialized legal...
ADK VIETNAM LAWYERS LAW FIRM
Ho Chi Minh City, Vietnam
---
ADK Vietnam Lawyers Law Firm is a prestigious law firm in Ho Chi Minh City, Vietnam, that satisfies all legal needs for clients including local and...
KITTIWAT LAWYER
Chiang Mai, Thailand
---
Kittiwat Lawyer provides legal services in Thailand whether it be Litigation, Criminal, Civil and Commercial, Contract, Family, Property,...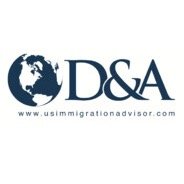 Davies & Associates, LLC
New York, United States
---
Davies & Associates ("D&A") has grown to become the largest global law firm specialising in US, UK and Italian business and investment...
Afrikaans
Arabic
Bengali
Chinese
Danish
English
French
German
Hebrew (modern)
Hindi
Italian
Kannada
Panjabi
Shona
Spanish
Swahili
Tamil
Turkish
Ukrainian
Vietnamese
Welsh
Xhosa
Magna Carta Law Firm
Pattaya, Thailand
---
Magna Carta Law Firm, the leading one-stop-service law firm based in Pattaya, ThailandWe have extensive knowledge and in-depth experience in the...
English
Thai
Chinese
German
Russian
Not sure how to proceed?
Let us find the right lawyers for you
Browse due diligence law firms by country
Refine your search by selecting a country.
Due Diligence
Due diligence is part of corporate law, which is the exercise or investigation of care, judgment, or prudence in a reasonable individual or business. Due Diligence is significant for businesses that are particularly crucial in merger or acquisition transactions before entering into the contract. It will aid the buyer to make informed decisions and avoid bad citations at the end and ensure the buyer gets everything that pays.
Although, This law can be an obligation or voluntary investigations that depend on terms.
Due Diligence Lawyers
When a business owner or investor wishes to purchase some business, enter into a partnership with other companies or into a significant contract, they will hire a Due Diligence Lawyer to perform a legal investigation to all legal aspects that are relevant to business, such as taxes, liabilities, operation process, business structure, and relationship.
Having a lawyer or attorney who specializes in Due Diligence will help you avoid entering into a bad situation like hidden liabilities in the future. Besides, it also helps investors to know the reputation of the branding conscientiously.
Ready to get Started?
Send your needs to matching lawyers and pick the best one.
Start now