Best Foreclosure Lawyers
Refine your search by selecting your city.
Mwale Law Advocates LLP.
Nairobi, Kenya
---
Mwale Law Advocates LLP is an established Kenyan law firm that specializes in Corporate | Commercial Law, Banking Law, Capital Markets Law,...
English
French
Swahili
Kikuyu
SORASAK LAW
Bangkok, Thailand
---
Sorasak Law Office and International Advisors LimitedSorasak Law Office and International Consultants Limited started legal services in 2003 with a...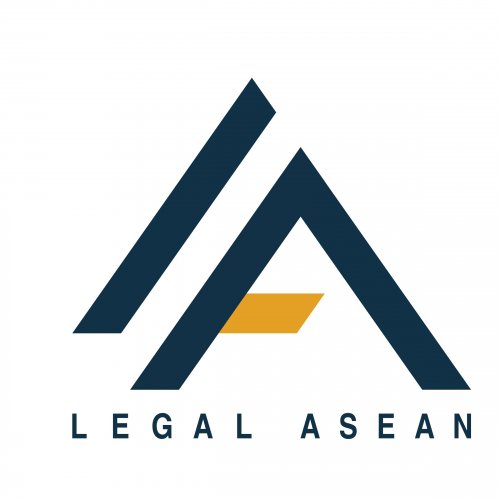 Legal ASEAN
Bangkok, Thailand
---
We assist both domestic and foreign clients with their investment needs. We do not cater to one sector or one demographic of an investor, but rather...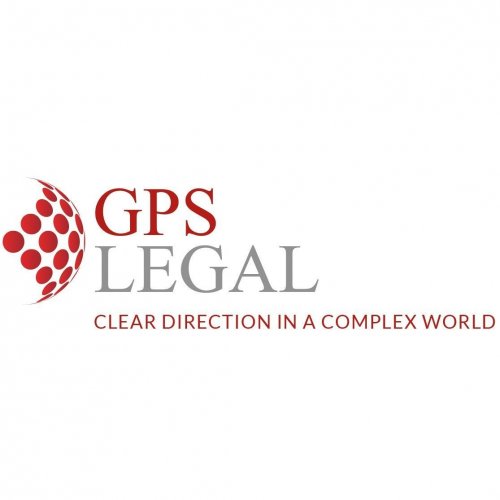 GPS Legal
Bangkok, Thailand
---
We are GPS Legal, a full-service law firm providing legal counsel to resident and overseas individuals, local and regional SME's, and global...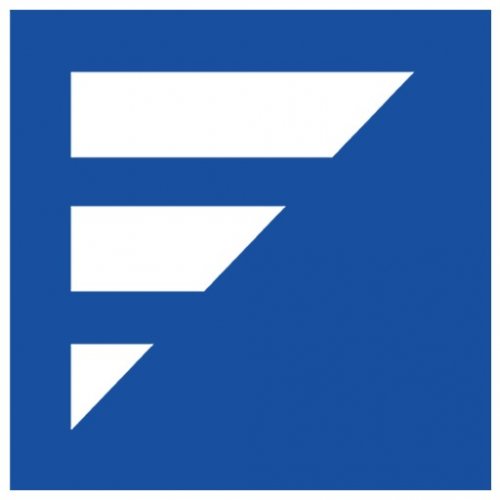 FRANK Legal & Tax
Phuket, Thailand
---
FRANK Legal & Tax is a boutique international law firm based in Bangkok. Established and run by a talented team of international lawyers with...
KITTIWAT LAWYER
Chiang Mai, Thailand
---
Kittiwat Lawyer provides legal services in Thailand whether it be Litigation, Criminal, Civil and Commercial, Contract, Family, Property,...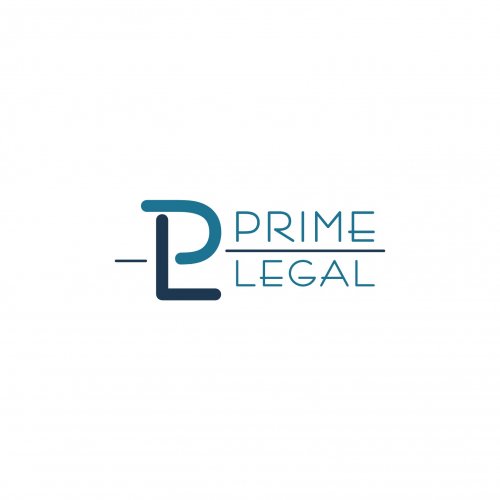 Prime Legal Georgia
Tbilisi, Georgia
---
Prime Legal represents the team of highly qualified jurists and attorneys which ensures full legal support for you, your family members, your company...
Georgian
English
Russian
French
German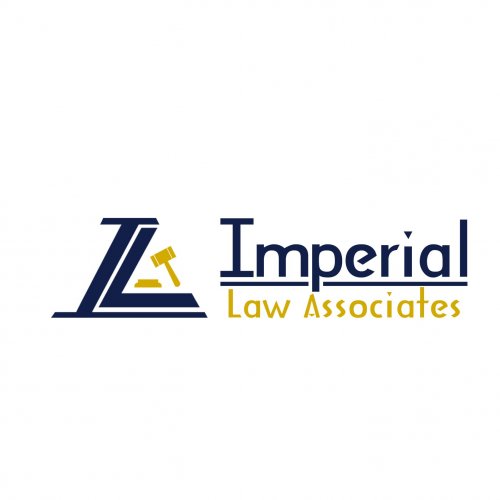 Imperial Law Associates
Kathmandu, Nepal
---
Imperial Law Associates is a team of legal professionals providing best legal services in Nepal. With the growing need for specialized legal...
ADK VIETNAM LAWYERS LAW FIRM
Ho Chi Minh City, Vietnam
---
ADK Vietnam Lawyers Law Firm is a prestigious law firm in Ho Chi Minh City, Vietnam, that satisfies all legal needs for clients including local and...
Stoll Keenon Ogden PLLC
Louisville, United States
---
Stoll Keenon Ogden is a law firm with a proud and storied history. It is also dynamic and forward-thinking with inspired, passionate attorneys who...
Not sure how to proceed?
Let us find the right lawyers for you
Browse foreclosure law firms by country
Refine your search by selecting a country.
Foreclosure & Alternatives
Foreclosure refers to the legal process by which a lender (usually a bank) attempts to recover the balance of the default loan that the borrower failed to pay according to the initial contract or stopped making payment. The lender would take ownership of the asset and sell it.
Before the foreclosure would occur, the borrower would have to prolong the monthly payment for a long time or fail to meet other terms in the mortgage document. However, foreclosure law would differ in each country, but generally, the lender would try to get the borrower to catch up with the payment before initiating foreclosure.
A foreclosure could wreak havoc on an asset owner's credit score, but fortunately, there are alternatives to it, such as; forbearance, repayment plan, loan modification, refinancing, partial claim, or forgiving a payment.
Foreclosure Lawyer
Your house is an essential part of your life where you and your family feel safe. If all alternatives to foreclosure fail, consider hiring a lawyer to aid you in the legal details, trials, and let them help you save your precious home.
Ready to get Started?
Send your needs to matching lawyers and pick the best one.
Start now