Best Foreclosure Lawyers
Refine your search by selecting your city.
Medina Galindo & Richter Abogados S.R.L.
La Paz, Bolivia
---
MEDINA GALINDO & RICHTER ABOGADOS S.R.L., is a boutique Law Firm founded in year 2009. We are considered one of the leading Corporate,...
Spanish
English
Portuguese
---
Dilaw Legal Corporation is made up of a team of professionals with experience in different legal practices with the commitment to provide their legal...
Divan Law Firm
Kabul, Afghanistan
---
Divan Law Firm (DLF) is based in Kabul which has been providing consultancy and advocacy services to many institutions and individuals in various...
English
Persian
Turkish
Pashto
Phoenix law firm
Beirut, Lebanon
---
A Unique Modern Face to Legal ServicesWe started out with a family law firm back in 1993. In 2020, with the digital transformation movement, we...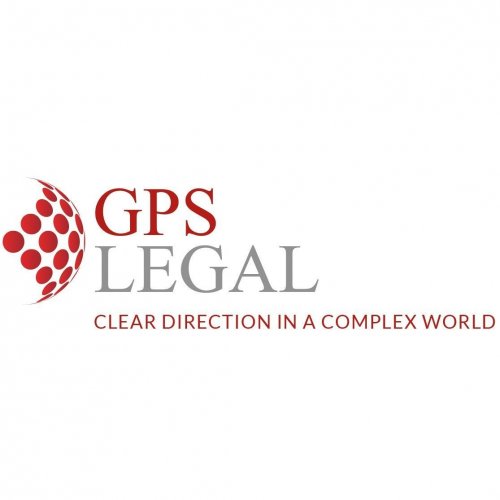 GPS Legal
Bangkok, Thailand
---
We are GPS Legal, a full-service law firm providing legal counsel to resident and overseas individuals, local and regional SME's, and global...
Akef Aldaoud & Partners Law Firm
Amman, Hashemite Kingdom of Jordan
---
Al Daoud Law Firm is a comprehensive legal service provider with international visions. For the sake of "building glory through concerted efforts...
Advokat Aslam Fetra Hasan SH CLA CPLS CCCE CCLS
Jakarta, Indonesia
---
SCOPE OF SKILLSAslam Advocate SH CLA CPLS CCCE CCLS is an expert and experienced in the field of Property and financial transactions.Financial and...
The Legal Hub Guatemala
Guatemala City, Guatemala
---
We are the law firm (as), notaries (as), consultants (as) that seek to be strategic allies to generate value and tranquility in their business and...
HMVCC Law
Mandaue City, Philippines
---
A full-service law office in Mandaue, Cebu, PH committed to provide effective & efficient legal services to its clients. Our practice area...
Prudencia Consulting L.L.C.
Pristina, Kosovo
---
Prudencia Consulting L.L.C., is a private company, the purpose of establishment and continuation of our activity is built on the experience of our...
Not sure how to proceed?
Let us find the right lawyers for you
Browse foreclosure law firms by country
Refine your search by selecting a country.
Foreclosure & Alternatives
Foreclosure refers to the legal process by which a lender (usually a bank) attempts to recover the balance of the default loan that the borrower failed to pay according to the initial contract or stopped making payment. The lender would take ownership of the asset and sell it.
Before the foreclosure would occur, the borrower would have to prolong the monthly payment for a long time or fail to meet other terms in the mortgage document. However, foreclosure law would differ in each country, but generally, the lender would try to get the borrower to catch up with the payment before initiating foreclosure.
A foreclosure could wreak havoc on an asset owner's credit score, but fortunately, there are alternatives to it, such as; forbearance, repayment plan, loan modification, refinancing, partial claim, or forgiving a payment.
Foreclosure Lawyer
Your house is an essential part of your life where you and your family feel safe. If all alternatives to foreclosure fail, consider hiring a lawyer to aid you in the legal details, trials, and let them help you save your precious home.
Ready to get Started?
Send your needs to matching lawyers and pick the best one.
Start now