Best Insurance Lawyers
Refine your search by selecting your city.
Kotonya Njoroge LLP
Nairobi, Kenya
---
Kotonya Njoroge LLP is a full service law firm in Kilimani, Nairobi, Kenya of youthful and energetic lawyers with experience in diverse areas of...
SORASAK LAW
Bangkok, Thailand
---
Sorasak Law Office and International Advisors LimitedSorasak Law Office and International Consultants Limited started legal services in 2003 with a...
Mwale & Company Advocates
Nairobi, Kenya
---
Mwale & Company Advocates is an established Kenyan law firm that specializes in Corporate | Commercial Law, Banking Law, Capital Markets Law,...
English
French
Swahili
Kikuyu
Advokaadibüroo Vindex OÜ Law Firm
Tallinn, Estonia
---
Attorney at law in Estonia.The Law Firm was established in the beginning of year 2008. The company's field of activity has been legal service:...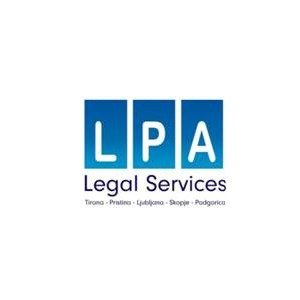 Legal and Professional Services Albania - LPA Law Firm Albania
Tirana, Albania
---
LPA Legal is a Leading Albanian law firm, situated in the capital Tirana. Today, the firm is considered to be the leading law firm in the field of...
Albanian
English
Italian
French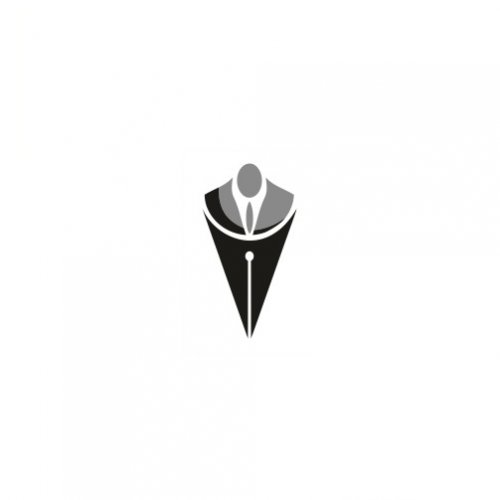 Vlahu & Asociatii - S.C.A.
Constanța, Romania
---
Out team can manage your judicial affairs in Romania, especially in Constanta, Tulcea, Braila, Galati, providing legal advices and representation in...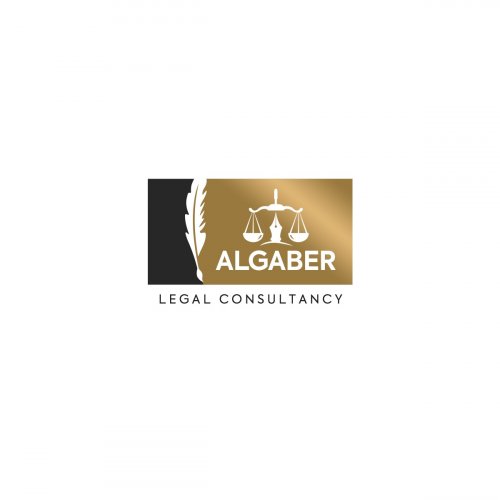 ALGaber Legal Consultancy
Dubai, United Arab Emirates
---
AL-Gaber Legal Consultancy is the best law firms in UAE that provides, all legal services including litigation management...
BLP Abogados
Managua, Nicaragua
---
BLP fue fundada en el año 2003 en Costa Rica por un equipo de abogados que compartían la misma visión sobre la práctica jurídica, convencidos de...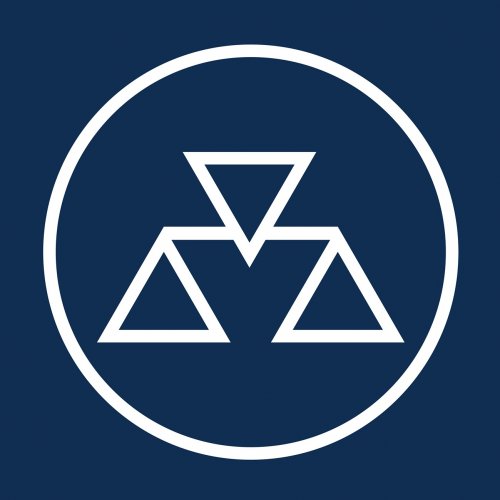 Legal Rights Georgia
Tbilisi, Georgia
---
Lawyer's office "Legal Rights Georgia" serves with success in Georgian and international law space. The professional team will help you...
FM Muteti & Co. Advocates
Nairobi, Kenya
---
FM Advocates is a leading full-service corporate and litigation law firm based in Kenya but providing a wide spectrum of legal services across the...
Not sure how to proceed?
Let us find the right lawyers for you
Browse insurance law firms by service
Attorneys in related practice areas.
Browse insurance law firms by country
Refine your search by selecting a country.
Insurance
As a sector that directly impacts millions of lives, insurance can certainly raise tough issues for both insurers and policyholders, particularly in legal areas pertaining to regulation of insurance business or content of insurance policies, and so forth.
Like any other sector, legal matters arising from the insurance sector can cover a wide range of areas and manners ranging from small, non-contentious cases, such as drafting policy, reviewing policy, to large and contentious ones, such as pursuing a subrogated claim.
How Insurance Lawyers Can Help Individuals?
Lawyers specializing in insurance laws can assist, advise, and represent both insurers and policyholders in any insurance-related legal matters.
Some of the most common insurance-related issues include:
1.- Bad Faith Insurance
Referring to blatantly unfair conducts beyond mere negligence by an insurance company, bad faith insurance can occur in a wide range of tactic forms and can apply to any type of insurance policy, such as homeowners' insurance, health insurance, auto insurance, and life insurance, and any type of contract.
Individuals suffering from bad faith damages, also known as extracontractual damages, and desiring to pursue claims are recommended to contact insurance lawyers prior to taking any action. Under the guidance of lawyers, individuals will often be able to more thoroughly assess their situations and properly take legal actions.
2.- Insurance Defense
Broadly referring to legal representation in cases relating to insurance, insurance defense can be requested by insurers to either defend themselves from any claims made against them or to defend their insured clients or policyholders facing claims such as compensation.
Upon facing any insurance-related legal issues, insured clients or policyholders are recommended to contact their own insurers as soon as possible, and insurers are certainly expected to contact insurance lawyers in a timely manner for legal advice and legal representation prior to taking any actions.
Ready to get Started?
Send your needs to matching lawyers and pick the best one.
Start now