Best Insurance Lawyers
Refine your search by selecting your city.
SORASAK LAW
Bangkok, Thailand
---
Sorasak Law Office and International Advisors LimitedSorasak Law Office and International Consultants Limited started legal services in 2003 with a...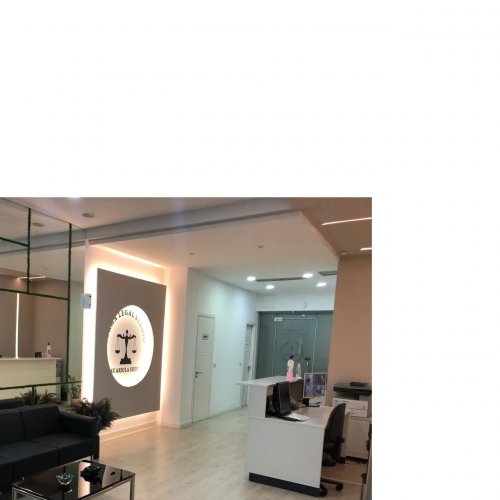 Norma Legal Studio
Tirana, Albania
---
We Always Fight For Your Justice to WinFar far away, behind the word mountains, far from the countries Vokalia and ConsonantiaOfrimi i sherbimeve ne...
Law Office Attorney SVETISLAV STOJANOSKI, LL.M.
Skopje, North Macedonia
---
Attorney Svetislav Stojanoski, LL.M. is an independent practitioner of legal activity, as an independent and public service that provides legal...
Macedonian
Serbian
Bulgarian
English
Legal financial sports advisors
Caracas, Venezuela
---
We are a Law Firm Specialized in Legal Negotiations. We provide and support our clients with High Standart Services in the legal areas of...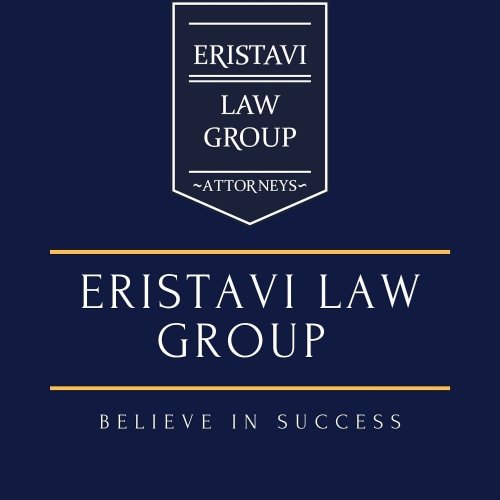 Eristavi Law Group
Tbilisi, Georgia
---
Eristavi Law Group is premier legal service provider company on Georgian market that offers comprehensive range of legal services and solutions for...
Lexxius- Premium Legal consulting
Tbilisi, Georgia
---
Lexxius - Premium Legal Consulting & Co. is an international law firm based in Tbilisi, Georgia. We support individuals and businesses in...
NIKSON MARPAUNG & PARTNERS
Tangerang, Indonesia
---
Pengacara muda yang memiliki dedikasi yang tinggi sebagai pengacara serta memiliki pengetahuan hukum yang mempuni dibidang hukum. Setiap...
Law Offices Syapri Chan & Partners
Deli Serdang, Indonesia
---
Kantor hukum kami selalu memberikan layanan hukum secara profesional kepada individu dan masyarakat serta selalu menjunjung tinggi etika hukum dalam...
---
Firma de asesoría legal constituida por Sergio Sáenz Sucre, quien es abogado con más de trece años de experiencia en el ejercicio de la...
AYMAN ALHSOUN LAW FIRM
Amman, Hashemite Kingdom of Jordan
---
مختصون بالقضايا والمطالبات المالية الحقوقية والجزائية والشرعية بمختلف...
Not sure how to proceed?
Let us find the right lawyers for you
Browse insurance law firms by service
Attorneys in related practice areas.
Browse insurance law firms by country
Refine your search by selecting a country.
Insurance
As a sector that directly impacts millions of lives, insurance can certainly raise tough issues for both insurers and policyholders, particularly in legal areas pertaining to regulation of insurance business or content of insurance policies, and so forth.
Like any other sector, legal matters arising from the insurance sector can cover a wide range of areas and manners ranging from small, non-contentious cases, such as drafting policy, reviewing policy, to large and contentious ones, such as pursuing a subrogated claim.
How Insurance Lawyers Can Help Individuals?
Lawyers specializing in insurance laws can assist, advise, and represent both insurers and policyholders in any insurance-related legal matters.
Some of the most common insurance-related issues include:
1.- Bad Faith Insurance
Referring to blatantly unfair conducts beyond mere negligence by an insurance company, bad faith insurance can occur in a wide range of tactic forms and can apply to any type of insurance policy, such as homeowners' insurance, health insurance, auto insurance, and life insurance, and any type of contract.
Individuals suffering from bad faith damages, also known as extracontractual damages, and desiring to pursue claims are recommended to contact insurance lawyers prior to taking any action. Under the guidance of lawyers, individuals will often be able to more thoroughly assess their situations and properly take legal actions.
2.- Insurance Defense
Broadly referring to legal representation in cases relating to insurance, insurance defense can be requested by insurers to either defend themselves from any claims made against them or to defend their insured clients or policyholders facing claims such as compensation.
Upon facing any insurance-related legal issues, insured clients or policyholders are recommended to contact their own insurers as soon as possible, and insurers are certainly expected to contact insurance lawyers in a timely manner for legal advice and legal representation prior to taking any actions.
Ready to get Started?
Send your needs to matching lawyers and pick the best one.
Start now