Best Insurance Defense Lawyers
Refine your search by selecting your city.
Kotonya Njoroge LLP
Kisumu, Kenya
---
Kotonya Njoroge LLP is a full service law firm in Kilimani, Nairobi, Kenya of youthful and energetic lawyers with experience in diverse areas of...
SORASAK LAW
Bangkok, Thailand
---
Sorasak Law Office and International Advisors LimitedSorasak Law Office and International Consultants Limited started legal services in 2003 with a...
Mwale & Company Advocates
Nairobi, Kenya
---
Mwale & Company Advocates is an established Kenyan law firm that specializes in Corporate | Commercial Law, Banking Law, Capital Markets Law,...
English
French
Swahili
Kikuyu
Mwagambo & Okonjo Advocates
Nairobi, Kenya
---
We are a fast growing law firm in Kenya providing a comprehensive range of quality legal services and solutions for domestic and international...
Morgens Lawyers
Port Moresby, Papua New Guinea
---
We are a Papua New Guinean Law Firm that specialises in climate change law, administrative law and judicial review, corporate law, contracts law,...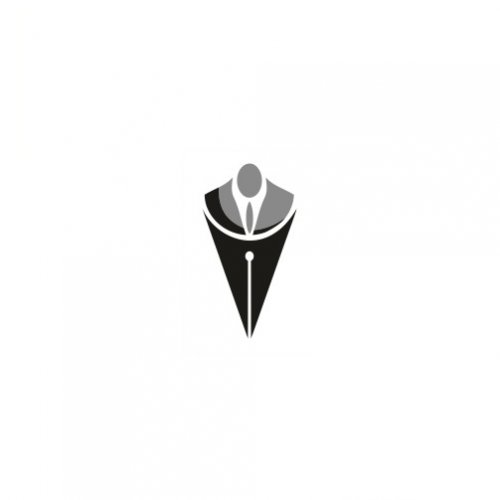 Vlahu & Asociatii - S.C.A.
Constanța, Romania
---
Out team can manage your judicial affairs in Romania, especially in Constanta, Tulcea, Braila, Galati, providing legal advices and representation in...
---
Firma de asesoría legal constituida por Sergio Sáenz Sucre, quien es abogado con más de trece años de experiencia en el ejercicio de la...
BLP Abogados
Managua, Nicaragua
---
BLP fue fundada en el año 2003 en Costa Rica por un equipo de abogados que compartían la misma visión sobre la práctica jurídica, convencidos de...
Law Offices Syapri Chan & Partners
Deli Serdang, Indonesia
---
Kantor hukum kami selalu memberikan layanan hukum secara profesional kepada individu dan masyarakat serta selalu menjunjung tinggi etika hukum dalam...
Lexxius- Premium Legal consulting
Tbilisi, Georgia
---
Lexxius - Premium Legal Consulting & Co. is an international law firm based in Tbilisi, Georgia. We support individuals and businesses in...
Not sure how to proceed?
Let us find the right lawyers for you
Browse insurance defense law firms by country
Refine your search by selecting a country.
Insurance Defense
Insurance Defense is a legal representation that serves law cases that involve various aspects of insurance. Due to the extensive nature of insurance, there can be many litigations with complicated policies to apprehend. Insurance could include the following, but not limited to the area of workers' compensation, automobiles, and healthcare. All of which could lead to lawsuits over the legitimacy of claims from the policyholders or the fulfilment of policies from the insurer. For example, an insurance company is suspected to have bad faith insurance or the policyholder may be connected to insurance fraud.
Both parties will need a defense lawyer or attorney to defend. Commonly, an insurance attorney would need to deal with three important details which are: ensuring policyholders are protected if they are sued, helping people determine when insurance must pay a claim, and making sure insurance companies are complying with applicable regulations. Ultimately, the attorney can represent the insurance company and their policyholders in all aspects of the claims process.
Insurance Defense Lawyer
An insurance defense lawyer of attorney specializes in the laws of the state or country in which they are operating. Lawyers that are hired in this situation will evaluate the claims concerning the policy information and the laws to decide whether or not the claim is valid. If you happen to find yourself in a complicated insurance situation, consider hiring a lawyer would be a great asset.
Ready to get Started?
Send your needs to matching lawyers and pick the best one.
Start now