Best Insurance Defense Lawyers
Refine your search by selecting your city.
SORASAK LAW
Bangkok, Thailand
---
Sorasak Law Office and International Advisors LimitedSorasak Law Office and International Consultants Limited started legal services in 2003 with a...
Mwale Law Advocates LLP.
Nairobi, Kenya
---
Mwale Law Advocates LLP is an established Kenyan law firm that specializes in Corporate | Commercial Law, Banking Law, Capital Markets Law,...
English
French
Swahili
Kikuyu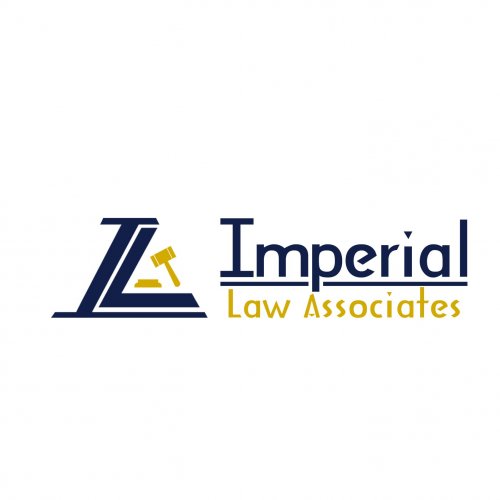 Imperial Law Associates
Kathmandu, Nepal
---
Imperial Law Associates is a team of legal professionals providing best legal services in Nepal. With the growing need for specialized legal...
KITTIWAT LAWYER
Chiang Mai, Thailand
---
Kittiwat Lawyer provides legal services in Thailand whether it be Litigation, Criminal, Civil and Commercial, Contract, Family, Property,...
ADK VIETNAM LAWYERS LAW FIRM
Hanoi, Vietnam
---
ADK Vietnam Lawyers Law Firm is a prestigious law firm in Ho Chi Minh City, Vietnam, that satisfies all legal needs for clients including local and...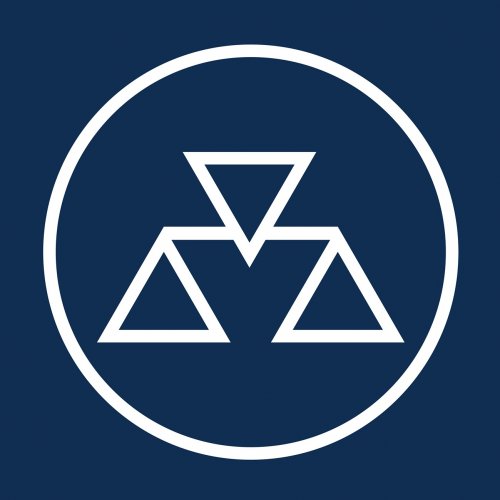 Legal Rights Georgia
Tbilisi, Georgia
---
Lawyer's office "Legal Rights Georgia" serves with success in Georgian and international law space. The professional team will help you...
Legal Unit Georgia
Tbilisi, Georgia
---
LLC Legal Unit Georgia is a law firm providing legal services in criminal, civil, tax, and international law in Georgia.The firm provides...
Advokaadibüroo Vindex OÜ Law Firm
Tallinn, Estonia
---
Attorney at law in Estonia.The Law Firm was established in the beginning of year 2008. The company's field of activity has been legal service:...
Kotonya Njoroge LLP
Kisumu, Kenya
---
Kotonya Njoroge LLP is a full service law firm in Kilimani, Nairobi, Kenya of youthful and energetic lawyers with experience in diverse areas of...
Barry & Nilsson
Brisbane, Australia
---
About UsWe don't claim to do everything.Barry.Nilsson. is a national law firm with a reputation for leadership in the areas of Insurance & Health...
Not sure how to proceed?
Let us find the right lawyers for you
Browse insurance defense law firms by country
Refine your search by selecting a country.
Insurance Defense
Insurance Defense is a legal representation that serves law cases that involve various aspects of insurance. Due to the extensive nature of insurance, there can be many litigations with complicated policies to apprehend. Insurance could include the following, but not limited to the area of workers' compensation, automobiles, and healthcare. All of which could lead to lawsuits over the legitimacy of claims from the policyholders or the fulfilment of policies from the insurer. For example, an insurance company is suspected to have bad faith insurance or the policyholder may be connected to insurance fraud.
Both parties will need a defense lawyer or attorney to defend. Commonly, an insurance attorney would need to deal with three important details which are: ensuring policyholders are protected if they are sued, helping people determine when insurance must pay a claim, and making sure insurance companies are complying with applicable regulations. Ultimately, the attorney can represent the insurance company and their policyholders in all aspects of the claims process.
Insurance Defense Lawyer
An insurance defense lawyer of attorney specializes in the laws of the state or country in which they are operating. Lawyers that are hired in this situation will evaluate the claims concerning the policy information and the laws to decide whether or not the claim is valid. If you happen to find yourself in a complicated insurance situation, consider hiring a lawyer would be a great asset.
Ready to get Started?
Send your needs to matching lawyers and pick the best one.
Start now