Best Bad Faith Insurance Lawyers
Refine your search by selecting your city.
Mwale Law Advocates LLP.
Nairobi, Kenya
---
Mwale Law Advocates LLP is an established Kenyan law firm that specializes in Corporate | Commercial Law, Banking Law, Capital Markets Law,...
English
French
Swahili
Kikuyu
SORASAK LAW
Bangkok, Thailand
---
Sorasak Law Office and International Advisors LimitedSorasak Law Office and International Consultants Limited started legal services in 2003 with a...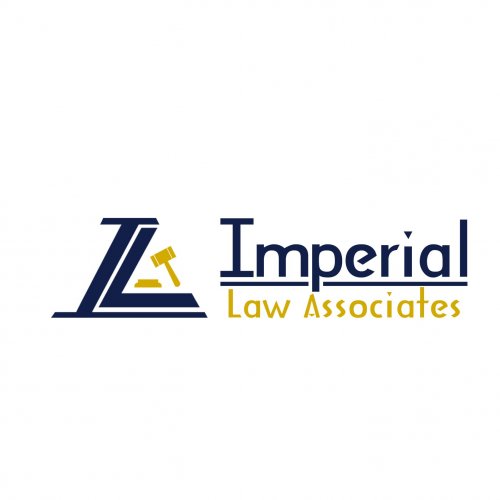 Imperial Law Associates
Kathmandu, Nepal
---
Imperial Law Associates is a team of legal professionals providing best legal services in Nepal. With the growing need for specialized legal...
ADK VIETNAM LAWYERS LAW FIRM
Hanoi, Vietnam
---
ADK Vietnam Lawyers Law Firm is a prestigious law firm in Ho Chi Minh City, Vietnam, that satisfies all legal needs for clients including local and...
KITTIWAT LAWYER
Chiang Mai, Thailand
---
Kittiwat Lawyer provides legal services in Thailand whether it be Litigation, Criminal, Civil and Commercial, Contract, Family, Property,...
Advokaadibüroo Vindex OÜ Law Firm
Tallinn, Estonia
---
Attorney at law in Estonia.The Law Firm was established in the beginning of year 2008. The company's field of activity has been legal service:...
Finley Law
Des Moines, United States
---
Our FirmDecades of successful representation and counseling.We pride ourselves on our long-standing and enduring connection to Iowa's...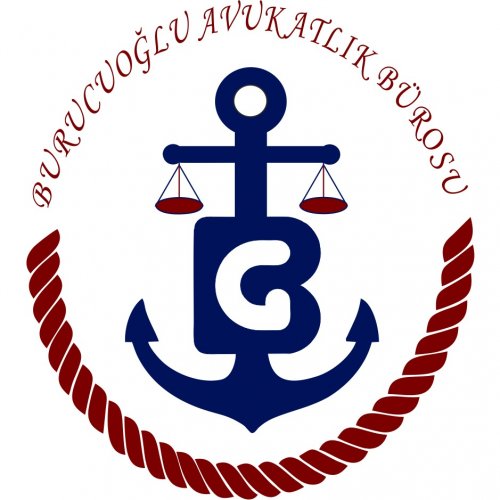 BURUCUOGLU LAW & CONSULTANCY
Izmir, Turkey
---
BURUCUOĞLU Law & Consultancy is a Turkish law firm based in İzmir which services in national and international areas.Our firm provides legal...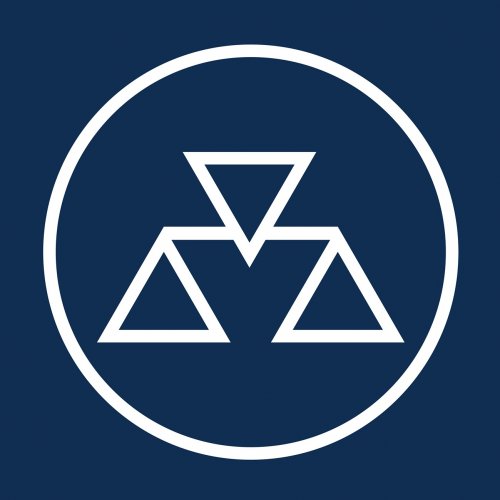 Legal Rights Georgia
Tbilisi, Georgia
---
Lawyer's office "Legal Rights Georgia" serves with success in Georgian and international law space. The professional team will help you...
Lexxius- Premium Legal consulting
Tbilisi, Georgia
---
Lexxius - Premium Legal Consulting & Co. is an international law firm based in Tbilisi, Georgia. We support individuals and businesses in...
Not sure how to proceed?
Let us find the right lawyers for you
Browse bad faith insurance law firms by country
Refine your search by selecting a country.
Bad Faith Insurance
Bad Faith Insurance refers to when there is an insurer's attempt to renege on its obligations to its policyholder. Examples of bad faith insurance claims include refusal by the insurance agency or insurer to pay a claim in compliance with the insurance policy and providing unacceptable delays in the processing of a claim.
Bad Faith Insurance can be heavily damaging to the policyholder. If an insurance company denies, undervalues, or delays a claim, the policyholder's financial well-being could be demolished. Furthermore, insurance companies can bring deep pockets, teams of lawyers, and extensive negotiating experience to bear against their policyholders, making disputes a very unfair fight.
Bad faith lawsuits can also be brought against an insurance company by defendants in personal injury cases if the insurance company fail to meet their duty to the policyholder such as
The insurance company took an unreasonable length of time to pay your claim.
The insurance company denied your claim after failing to adequately investigate your property damage
The insurance company intentionally misinterpreted or inaccurately represented their policy to minimize the cost of your claim
Insurance Lawyers
The policyholder may be able to file a bad faith insurance lawsuit against the insurance company. However, they still need a lawyer who specializes in insurance law to aid them in the legal details and assist in prevailing the lawsuit.
Ready to get Started?
Send your needs to matching lawyers and pick the best one.
Start now