Best Bad Faith Insurance Lawyers
Refine your search by selecting your city.
SORASAK LAW
Bangkok, Thailand
---
Sorasak Law Office and International Advisors LimitedSorasak Law Office and International Consultants Limited started legal services in 2003 with a...
KITTIWAT LAWYER
Chiang Mai, Thailand
---
Kittiwat Lawyer provides legal services in Thailand whether it be Litigation, Criminal, Civil and Commercial, Contract, Family, Property,...
Raychelle Pacheco Law Office
Makati City, Philippines
---
I am a CPA Lawyer who maintains my own law office in Makati City, Philippines. I handle engagements relating to Tax, Business Registration and...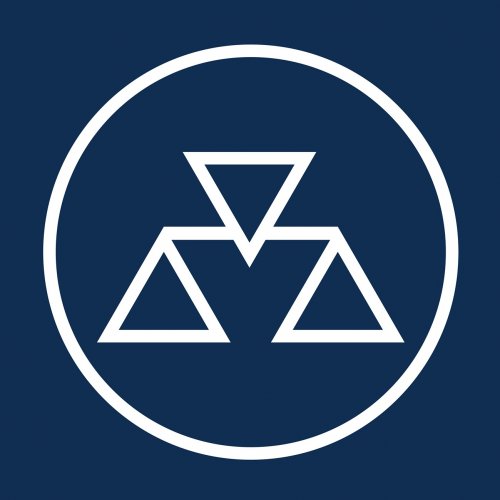 Legal Rights Georgia
Tbilisi, Georgia
---
Lawyer's office "Legal Rights Georgia" serves with success in Georgian and international law space. The professional team will help you...
---
Firma de asesoría legal constituida por Sergio Sáenz Sucre, quien es abogado con más de trece años de experiencia en el ejercicio de la...
AYMAN ALHSOUN LAW FIRM
Amman, Hashemite Kingdom of Jordan
---
مختصون بالقضايا والمطالبات المالية الحقوقية والجزائية والشرعية بمختلف...
Kotonya Njoroge LLP
Nairobi, Kenya
---
otonya Njoroge LLP is a full service law firm in Kilimani, Nairobi, Kenya of youthful and energetic lawyers with experience in diverse areas of legal...
BLP Abogados
Managua, Nicaragua
---
BLP fue fundada en el año 2003 en Costa Rica por un equipo de abogados que compartían la misma visión sobre la práctica jurídica, convencidos de...
Nour Attorneys & Legal Consultants
Dubai, United Arab Emirates
---
Nour Attorneys & Legal Consultants is the best law firms in Dubai that provide all legal services including litigation management, lawsuits,...
Lexxius- Premium Legal consulting
Tbilisi, Georgia
---
Lexxius - Premium Legal Consulting & Co. is an international law firm based in Tbilisi, Georgia. We support individuals and businesses in...
Not sure how to proceed?
Let us find the right lawyers for you
Browse bad faith insurance law firms by country
Refine your search by selecting a country.
Bad Faith Insurance
Bad Faith Insurance refers to when there is an insurer's attempt to renege on its obligations to its policyholder. Examples of bad faith insurance claims include refusal by the insurance agency or insurer to pay a claim in compliance with the insurance policy and providing unacceptable delays in the processing of a claim.
Bad Faith Insurance can be heavily damaging to the policyholder. If an insurance company denies, undervalues, or delays a claim, the policyholder's financial well-being could be demolished. Furthermore, insurance companies can bring deep pockets, teams of lawyers, and extensive negotiating experience to bear against their policyholders, making disputes a very unfair fight.
Bad faith lawsuits can also be brought against an insurance company by defendants in personal injury cases if the insurance company fail to meet their duty to the policyholder such as
The insurance company took an unreasonable length of time to pay your claim.
The insurance company denied your claim after failing to adequately investigate your property damage
The insurance company intentionally misinterpreted or inaccurately represented their policy to minimize the cost of your claim
Insurance Lawyers
The policyholder may be able to file a bad faith insurance lawsuit against the insurance company. However, they still need a lawyer who specializes in insurance law to aid them in the legal details and assist in prevailing the lawsuit.
Ready to get Started?
Send your needs to matching lawyers and pick the best one.
Start now