Best Mortgage Lawyers
Refine your search by selecting your city.
SORASAK LAW
Bangkok, Thailand
---
Sorasak Law Office and International Advisors LimitedSorasak Law Office and International Consultants Limited started legal services in 2003 with a...
Mwale Law Advocates LLP.
Nairobi, Kenya
---
Mwale Law Advocates LLP is an established Kenyan law firm that specializes in Corporate | Commercial Law, Banking Law, Capital Markets Law,...
English
French
Swahili
Kikuyu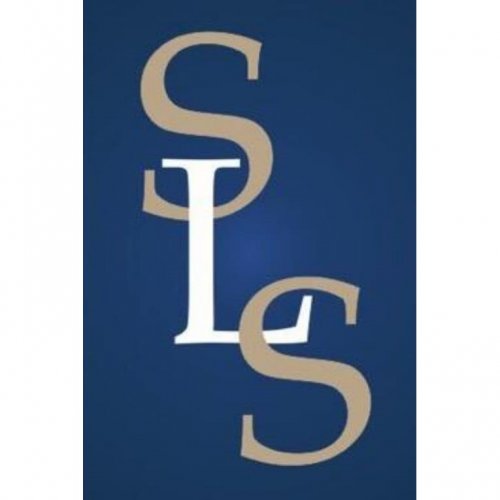 Smart Legal Solutions
Bangkok, Thailand
---
Smart Legal Solutions Co., Ltd. is a Thai law firm located in the heart of Bangkok and formed by an expert team of lawyers with extensive knowledge...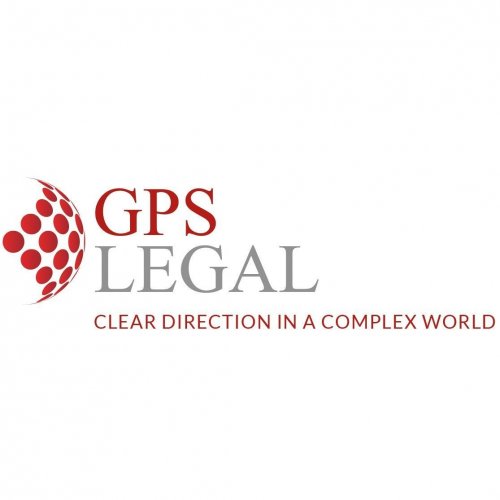 GPS Legal
Bangkok, Thailand
---
We are GPS Legal, a full-service law firm providing legal counsel to resident and overseas individuals, local and regional SME's, and global...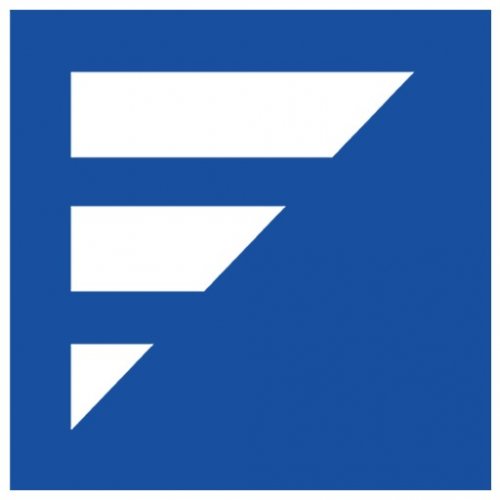 FRANK Legal & Tax
Bangkok, Thailand
---
FRANK Legal & Tax is a boutique international law firm based in Bangkok. Established and run by a talented team of international lawyers with...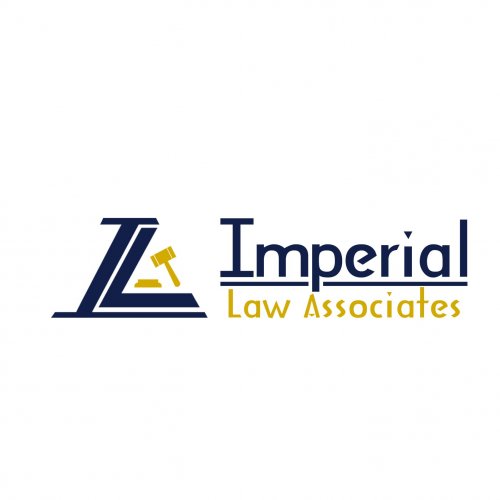 Imperial Law Associates
Kathmandu, Nepal
---
Imperial Law Associates is a team of legal professionals providing best legal services in Nepal. With the growing need for specialized legal...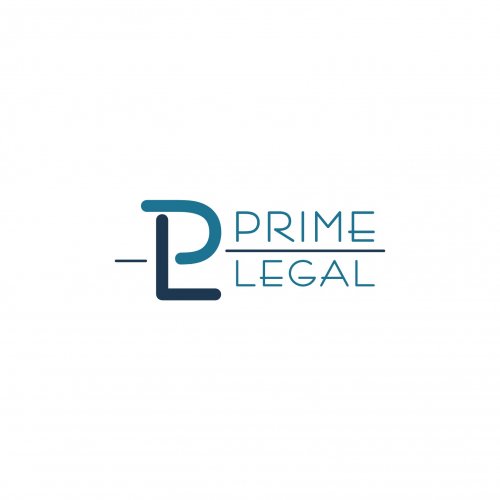 Prime Legal Georgia
Tbilisi, Georgia
---
Prime Legal represents the team of highly qualified jurists and attorneys which ensures full legal support for you, your family members, your company...
Georgian
English
Russian
French
German
KITTIWAT LAWYER
Chiang Mai, Thailand
---
Kittiwat Lawyer provides legal services in Thailand whether it be Litigation, Criminal, Civil and Commercial, Contract, Family, Property,...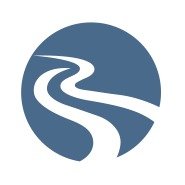 Stoel Rives LLP.
Anchorage, United States
---
Stoel Rives is a leading U.S. corporate and litigation law firm. One of the largest national firms focused on energy, natural resources, climate...
Molina & Co
Panama City, Panama
---
Molina & Co. is distinguished by its ability to provide personalized, efficient, and profitable legal services to companies and individuals in...
Not sure how to proceed?
Let us find the right lawyers for you
Browse mortgage law firms by country
Refine your search by selecting a country.
Mortgages
Mortgages could be depicted as a loan, with the specific purpose of the borrower to purchase or maintain a home or other form of real estate. The property itself serves as collateral for the loan.
A mortgage in itself is not a debt, rather it is the mortgagee's (lender) security for the debt. To ensure that the borrower will pay back the money or else the mortgagee will legally be able to seize the property. Generally, mortgage lenders are financial institutions, such as a bank or mortgage company.
A variety of legal issues may occur when dealing with mortgage lenders. For example, predatory lending. Mortgage lenders sometimes target susceptible borrowers, such as first-time borrowers with lesser knowledge of the subject or elderly borrowers, and offer them loans at excessively high-interest rates or abusive loan terms. Furthermore, there are also issues such as mortgage fraud, or foreclosure which raises complications for both the lender and borrower. Therefore, it is vital to carefully review the mortgage lending agreement before signing the agreement and voice any concerns or questions immediately to prevent any of the aforementioned problems from occurring.
Mortgage Lawyer
Should you find yourself in a dispute with the mortgage lender, be sure to fully review the original agreement contract to understand your rights and obligations. It is wise to contact a lawyer with expertise in the real estate area to lay out the legal details and help you take any necessary legal action against the lender.
Ready to get Started?
Send your needs to matching lawyers and pick the best one.
Start now