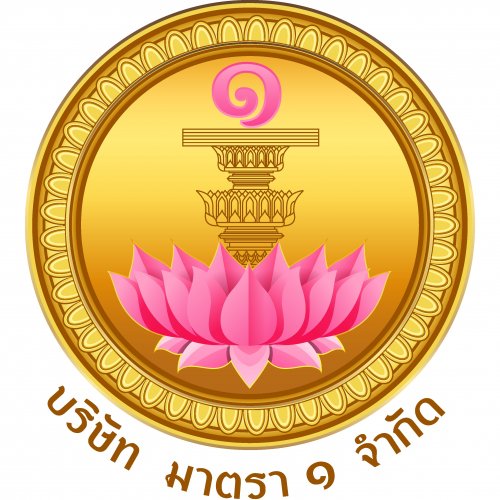 SECTION 1 CO.,LTD
Section 1 Company Limited was established with the determination and dedication to provide professional services. With the ambition to be a leading professional organisation, it was registered as a lawyer office from the lawyer council under Royal patronage on May 19, 2020.
Section 1 Company Limited has adopted a policy of working together as a team of experienced lawyers. It is specialised for maximum efficiency and success In providing services to customers.
Including providing professional services with honesty.
Keeping confidentiality about our work.
Always reporting on the progress of work.
These are the company's code of conduct and professional standards.
ด้วยความมุ่งมั่นและทุ่มเทในการให้บริการทางวิชาชีพ "บริษัท มาตรา ๑ จำกัด" จึงก่อตั้งขึ้น
เพื่อเป็นองค์กรชั้นนำทางวิชาชีพ และได้รับการขึ้นทะเบียนเป็นสำนักงานทนายความ จากสภาทนายความ
ในพระบรมราชูปถัมภ์ เมื่อวันที่ ๑๙ พฤษภาคม ๒๕๖๓
บริษัท มาตรา ๑ จำกัด ได้นำนโยบายการทำงานร่วมกันเป็นทีมของทนายความที่มีประสบการณ์
และความเชี่ยวชาญเฉพาะด้าน เพื่อให้เกิดประสิทธิภาพและความสำเร็จสูงสุด ในการให้บริการแก่ลูกค้า
รวมถึงให้บริการทางวิชาชีพด้วยซื่อสัตย์ รักษาความลับเกี่ยวกับงาน รายงานความคืบหน้าของงานอยู่เสมอ
สิ่งเหล่านี้คือจรรยาบรรณและมาตรฐานทางวิชาชีพของ บริษัท มาตรา ๑ จำกัด
Founded in 2020
3 people in their team
---
Offices
Practice areas
Lawsuits & Disputes
Intellectual Property
Family
Business
Languages spoken
Not sure how to proceed?
Let us find the right lawyers for you